As part of the ongoing development of sport here at Harrow Shanghai, we are excited to offer you and your children an enhanced range of elite and advanced coaching for those pupils who are interested in developing their skills and interests in specific areas.
Badminton
Our badminton programme is run by Cyclone and led by Mr Cai Yun, a former professional badminton player who represented China and won a Gold medal in the London 2012 Olympic Games. We are very fortunate to have access to this level of expertise and this is a fantastic opportunity for our pupils to work with such high-level coaches.
Basketball
Riptide Basketball continue to lead this popular programme, with pupils from Year 3 to Year 9 taking part. Riptide are an established company with highly experienced and professional coaches. This is a fantastic opportunity for our pupils to develop their skills and I am confident it will benefit our competitive teams in the future.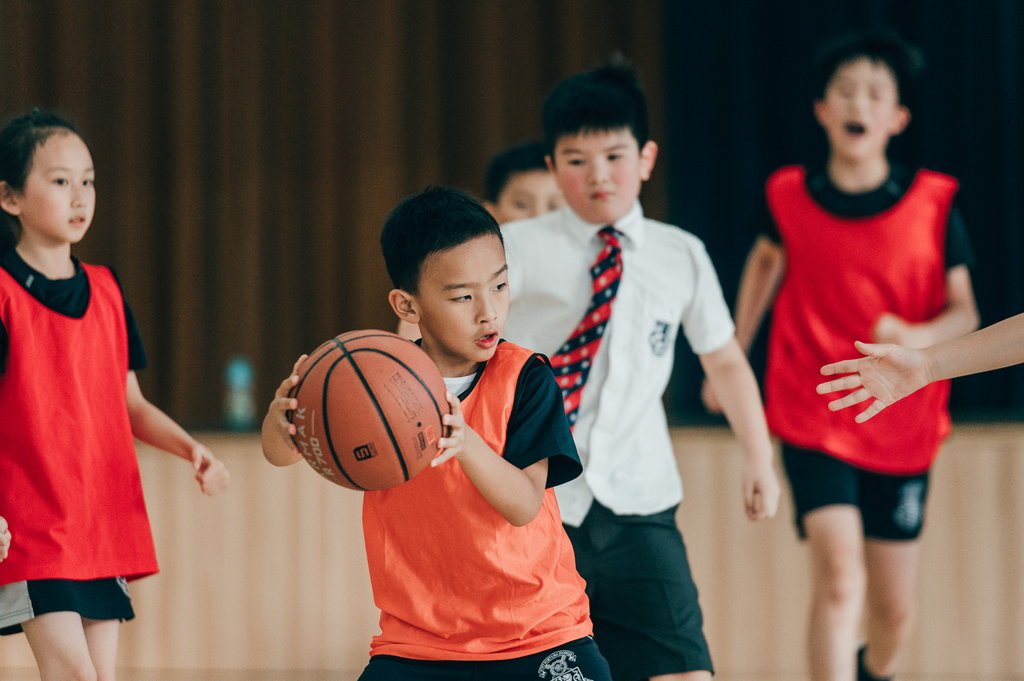 Equestrian
This exciting new programme has been extremely popular, and we are delighted to offer this opportunity to our pupils. The sessions are professionally led by our partners, Westend Equestrian Centre which are experienced professionals in working with children of all ages.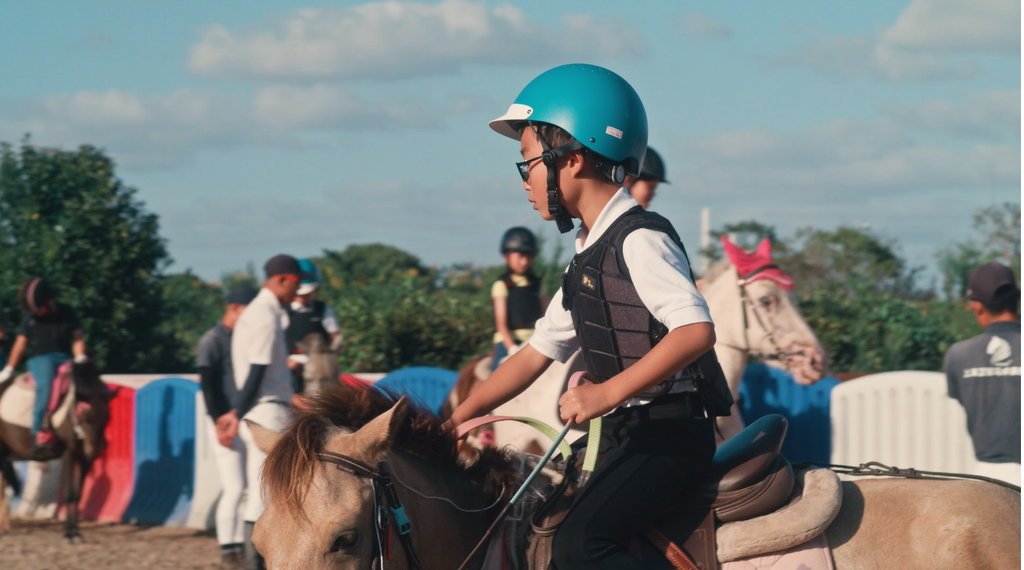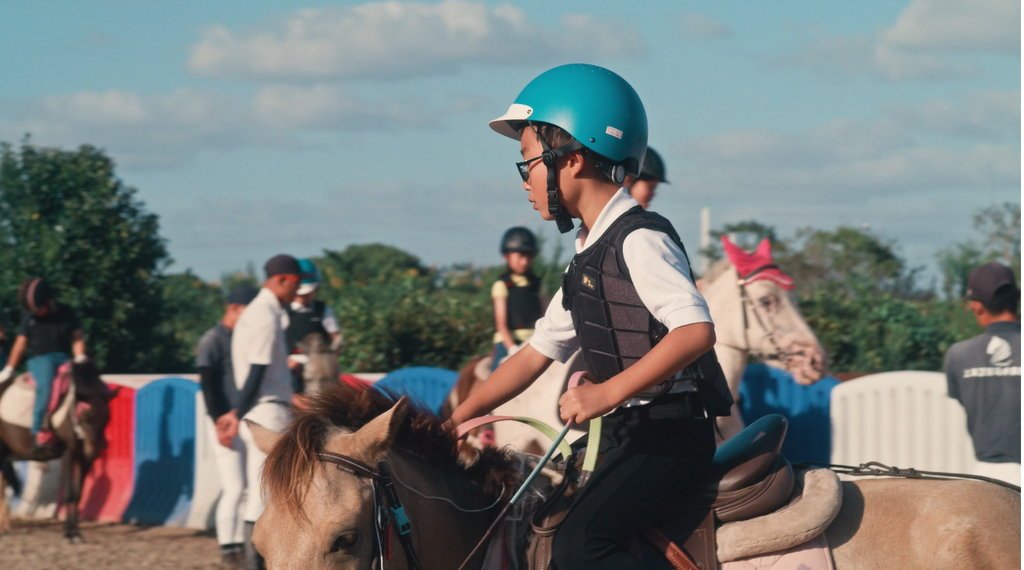 Fencing
Fencing is led by Maestro Paolo Rosseli of
Petrarca Fencing Academy, with 20 years coaching experience of the Italian and US national team.
This is a fantastic opportunity for our pupils to develop their skills.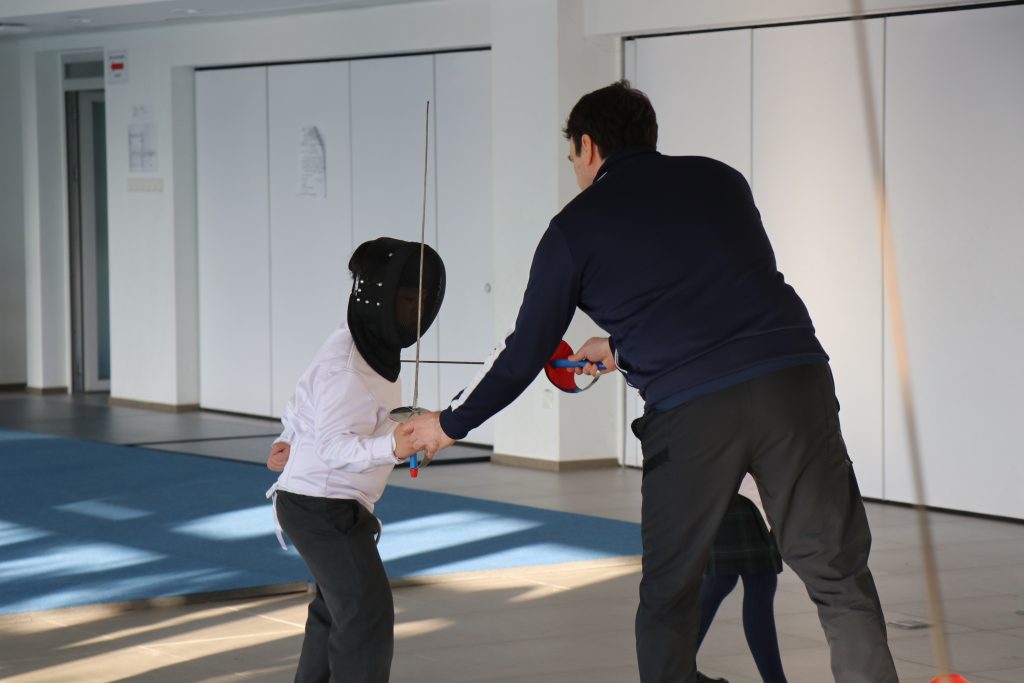 Football
Our football programme is led by Phoenix Football Elite. Sessions are available after school for pupils from Year 1 to Year 13, with groups selected based on age and ability.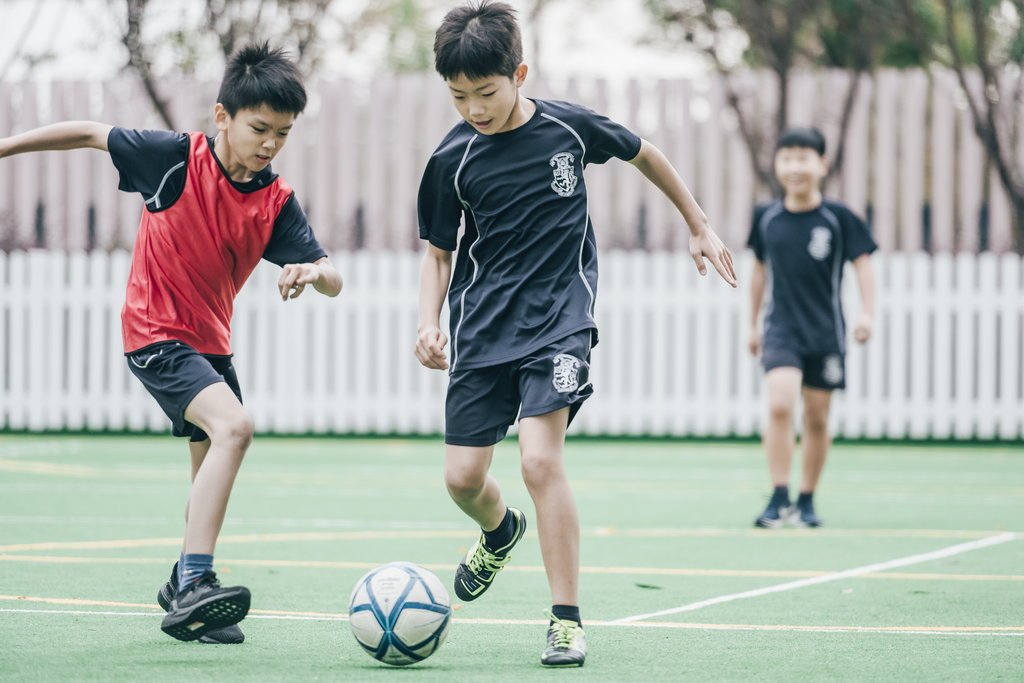 Golf
Golf is led by Champions Alliance Golf Academy for pupils from Year 5 to Year 9.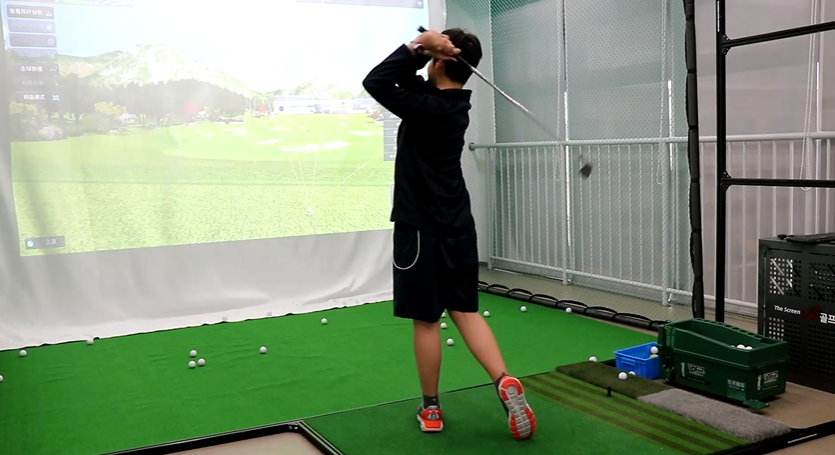 Swimming
Swimming is incredibly important at Harrow Shanghai and in addition to timetabled weekly lessons and ECA opportunities, we also offer a comprehensive squad training programme. These sessions are designed to stretch our swimmers and help prepare them for competitive swim meets.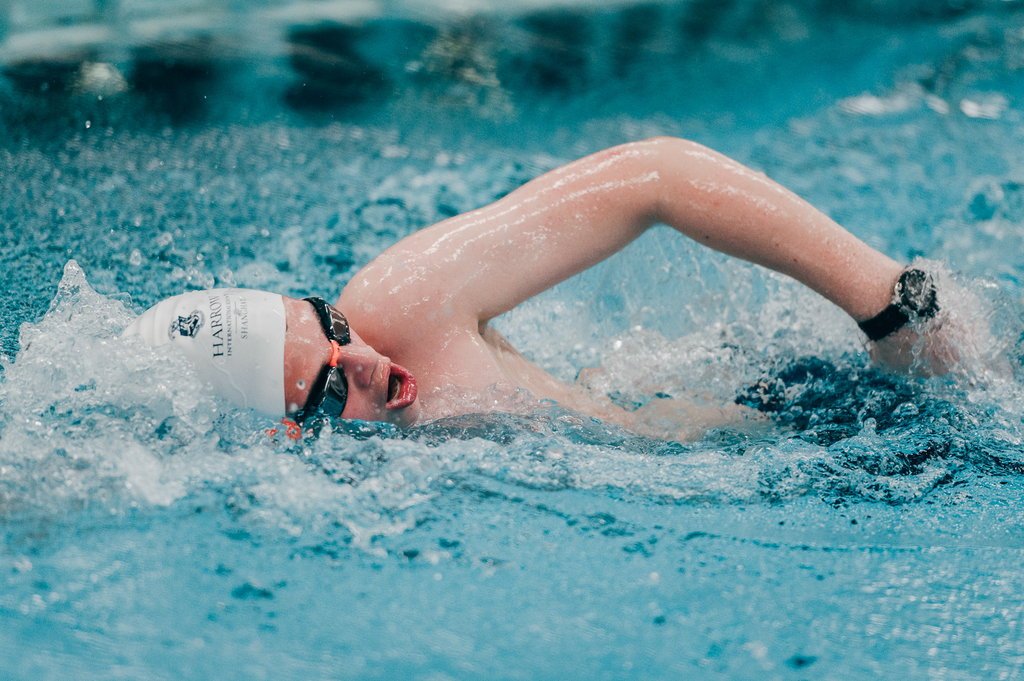 Taekwondo
Taekwondo has become increasingly popular here at Harrow and we are delighted to continue our partnership with the outstanding coaches at Blackbelt Kid. These sessions aim to make children feel good about themselves, whilst demonstrating physical and mental control.
Baseball
We are extremely lucky to have the fabolous Coach YangSen and his team leading baseball at Harrow Shanghai this year. YangSen is a retired Taiwanese professional baseball player who has represented Taiwan in numerous international tournaments across the globe. We look forward to YangSen and his team developing the sport with our students.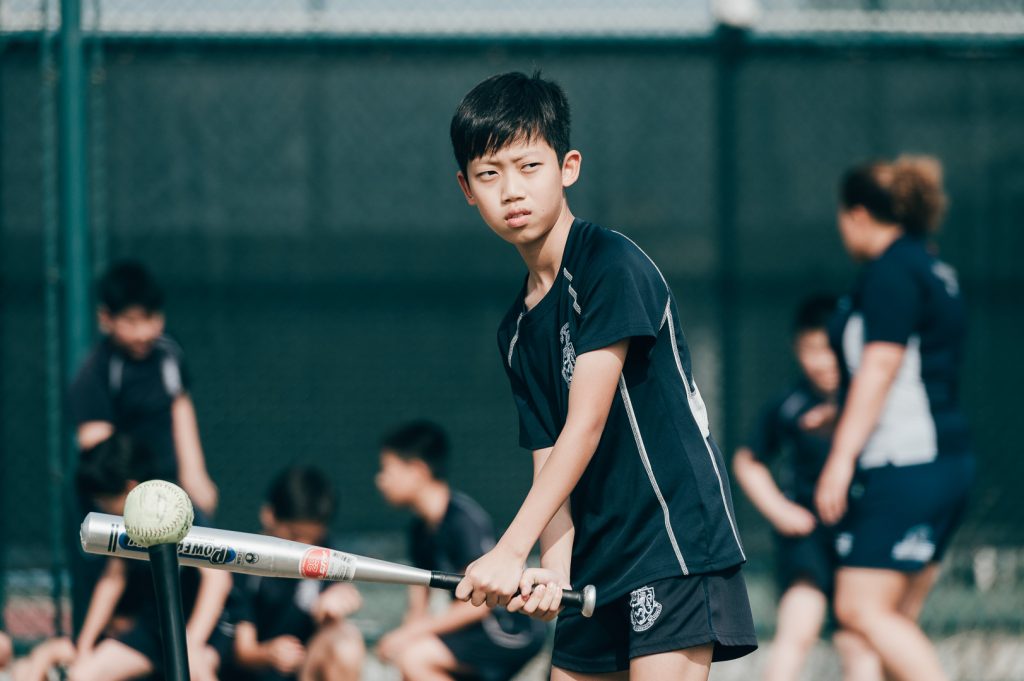 If you have any questions or would like to register your child for one of the Harrow Plus programmes, please contact Mr Daniel Jeffries (djeffries@harrowshanghai.cn).