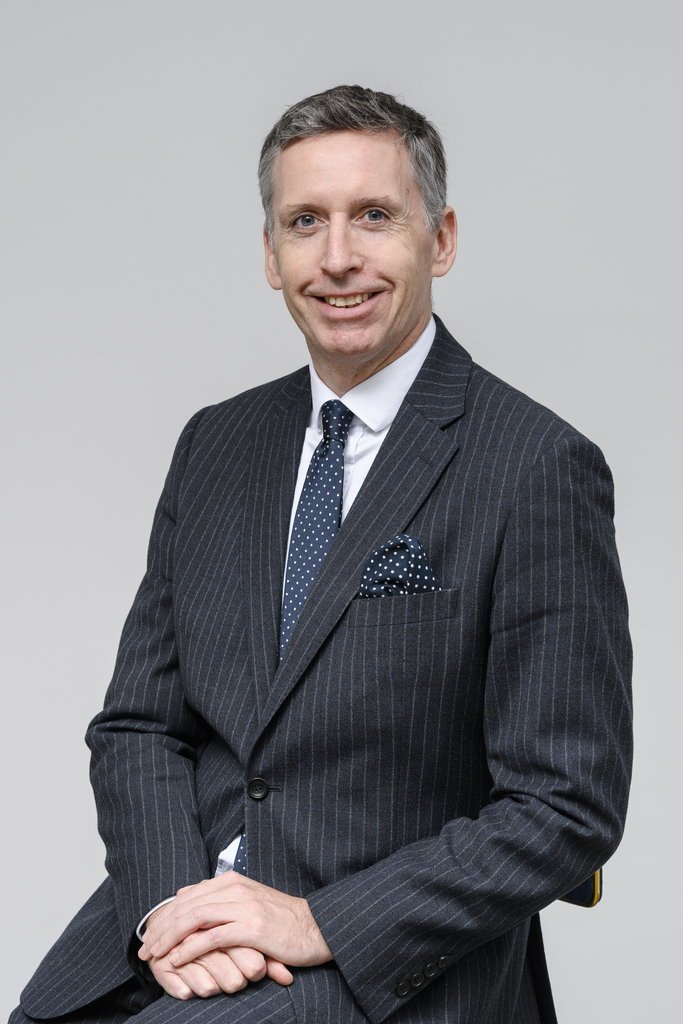 Mr. Ellison has enjoyed an extensive career in independent schooling both in the UK and in British international schools spanning over 25 years. He attended Bradford Grammar School and the University of Warwick, has post-graduate qualifications in Psychology and holds the NPQH (National Professional Qualification for Headship). Mr. Ellison was the Head Master of an independent school in the UK before joining Harrow and is experienced in leading and inspecting day and boarding schools in the independent sector, both in the UK and in international schools elsewhere.
He has extensive experience as an examiner and as a coach of many sports, especially rugby, having worked in an advisory role for the professional rugby club Harlequins as their Head of Elite Player Development for ten years.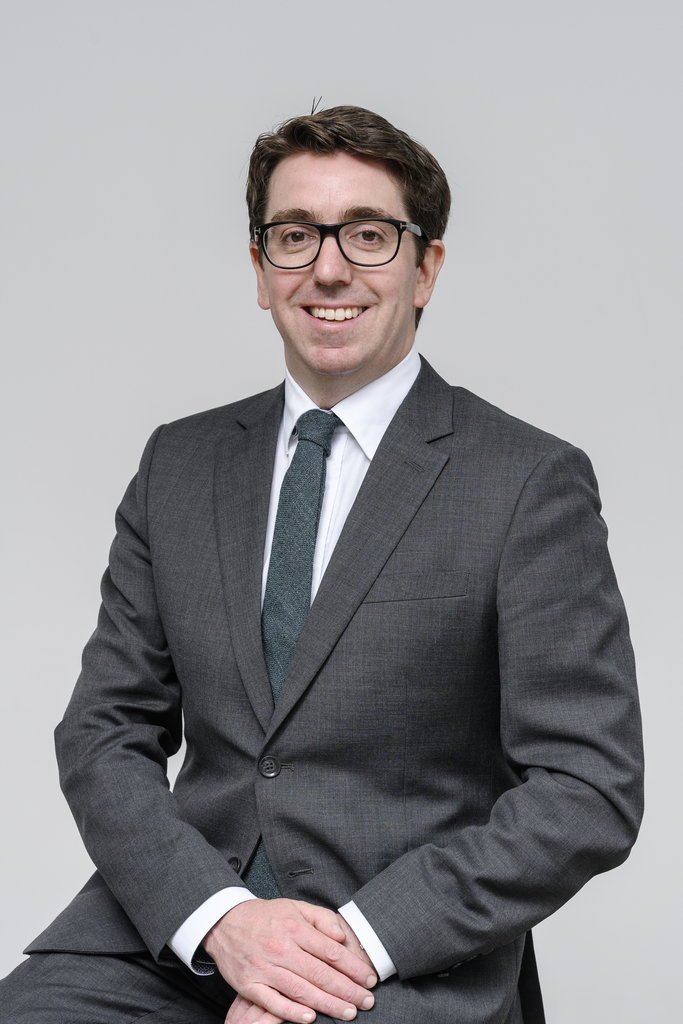 Mr Peter Thackrey studied Modern Languages at Durham University after which he spent two years working as a freelance journalist in Russia.  Peter returned to the UK to train as a teacher and completed his PGCE at the Institute of Education, University College London.  Peter began his teaching career at Haberdashers' Aske's Boys' School where he taught languages, coached hockey and tennis and became a Housemaster. Peter, then moved in to the Boarding sector becoming, first, Head of Languages and then Housemaster & Head of Boarding at Bedales School in Hampshire.  Peter has a particular interest in holistic education and the importance of Pastoral Care with a firm belief that the best outcomes for pupils happen when parents, students and schools all work together effectively.  Peter spent three years as a child at the British School of Paris and understands how rewarding and enriching an education in an international environment can be.  As a pupil Peter attended Merchant Taylors' School which is very near Harrow on the Hill and thus regularly competed against Harrow School in rugby and tennis.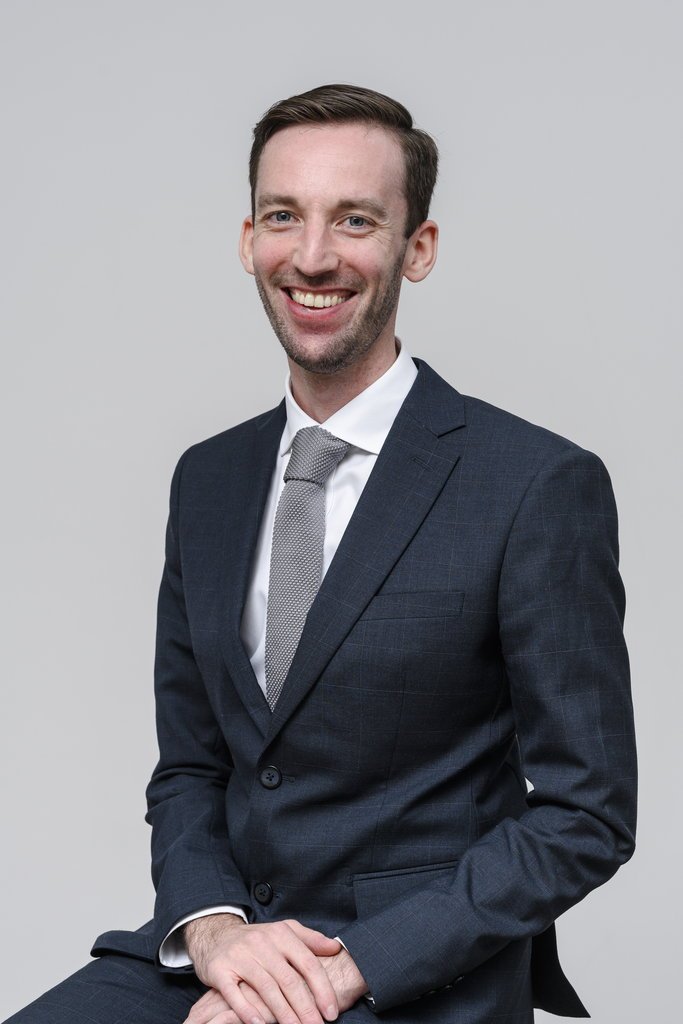 Dr. Knox joined Harrow Shanghai as Director of Studies (whole school) from his role as Assistant Head Master at Harrow Beijing. He read Geography to Doctorate level at Durham University prior to completing his PGCE with the Institute of Education, University College London. Prior to moving to China, he was Assistant Principal of a Secondary Academy within the Harris Federation (London, UK) and started his senior educational leadership journey as Director of Learning at The Archbishop Lanfranc Academy (London, UK). Dr. Knox has a particular interest and specialism in inclusive education, having completed the National Award of SEN Coordination (Canterbury Christ Church University), and research-led approaches to curriculum, teaching and learning that inform his educational philosophy. He is committed to professional learning and is currently completing the National Professional Qualification for Headship (NPQH). Beyond the school gates, he is trying to improve his Chinese language skills and seizes the opportunity, as a typical geographer, to travel in China and Asia.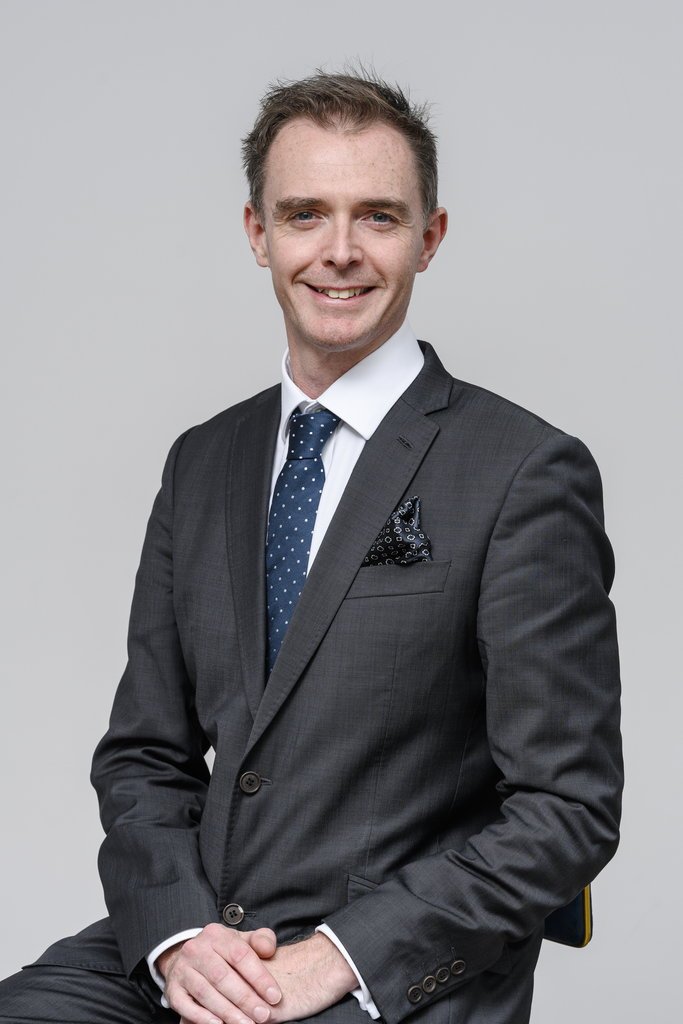 Mr Morris completed his undergraduate studies at the University of Warwick and Justus-Liebig Universität Gießen, Germany. He was admitted as a solicitor of the Supreme Court following postgraduate study at Nottingham Law School and employment at law firms in Newcastle-upon-Tyne and Manchester.  
Mr Morris completed his Postgraduate Certificate in Education and Masters degree in Liverpool, spending ten years in the classroom and a further three as Head Master of a UK primary school.  
In nurturing our children to be future leaders, Mr Morris believes in the exemplification of strong leadership traits across all stakeholders: integrity, respect, emotionally intelligent communication, reasoned judgment, fairness, calm and excellence in practice. In partnership with you, he is driven to see your child excel, academically and pastorally.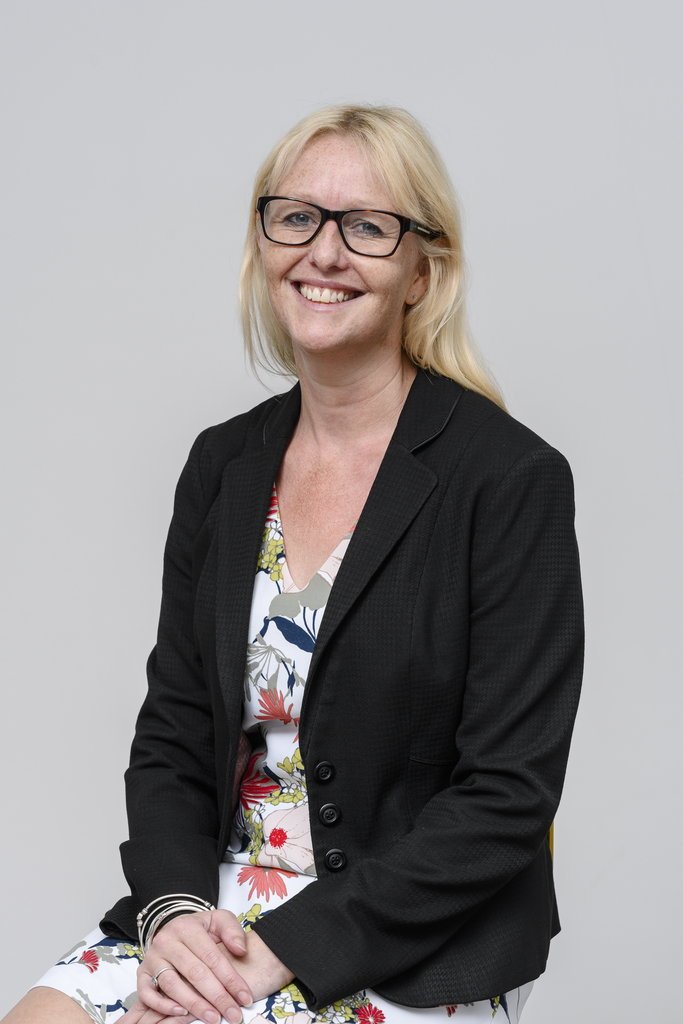 For over twenty years Ms. Wain has worked in international and British schools in Africa, Asia, the US and the UK, where she has had the opportunity to take on different roles and to develop her practice as a reflective and effective leader and teacher. Her pedagogy is based on the interweaving of theory and practise and she has been inspired by the Reggio Emilia Educational project as well as early childhood pioneers, such as Friedrich Froebel. Ms. Wain co-authored a book which was published to explain the practise in the excellent Reggio inspired setting in Japan, titled, 'Gifts from the Children.'
The poem 'The Hundred Languages' is very dear to Ms. Wain's heart and has hugely influenced her teaching. The hundred languages is a metaphor for the many different ways that children, and humans have for expressing themselves and for learning.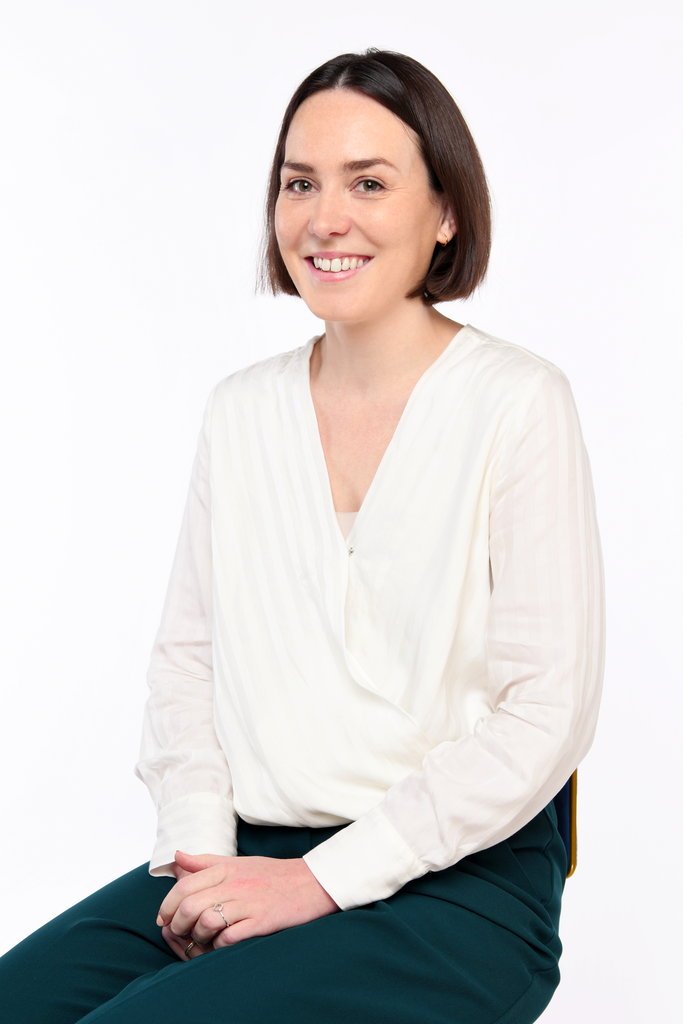 Ms. Leah Pulman joined Harrow Shanghai from London, where she was an Assistant Headteacher at one of the city's largest primary schools. She gained her PGCE from University College London, after entering the profession through the Teach First Leadership Development Programme. As an undergraduate, Ms. Pulman read French with English Literature at King's College London, which afforded her the opportunity to teach in France with the British Council. 
Before joining Harrow International School, Ms. Pulman had taught primarily in East London, developing extensive experience in teaching children with English as an additional language, as well as expertise in curriculum design, statutory assessment and raising standards in literacy and maths. 
Ms. Pulman is passionate about diversity, sustainable development and global citizenship. She has led numerous projects to promote these concepts in educational settings and is proud that her work contributed to her previous schools receiving UNICEF Rights Respecting Schools Awards.  
Outside of work, Ms. Pulman enjoys travel and outdoor pursuits such as kayaking, hiking and cycling. She is an avid reader of fiction and also, as a linguist, she is relishing the challenge of learning Mandarin.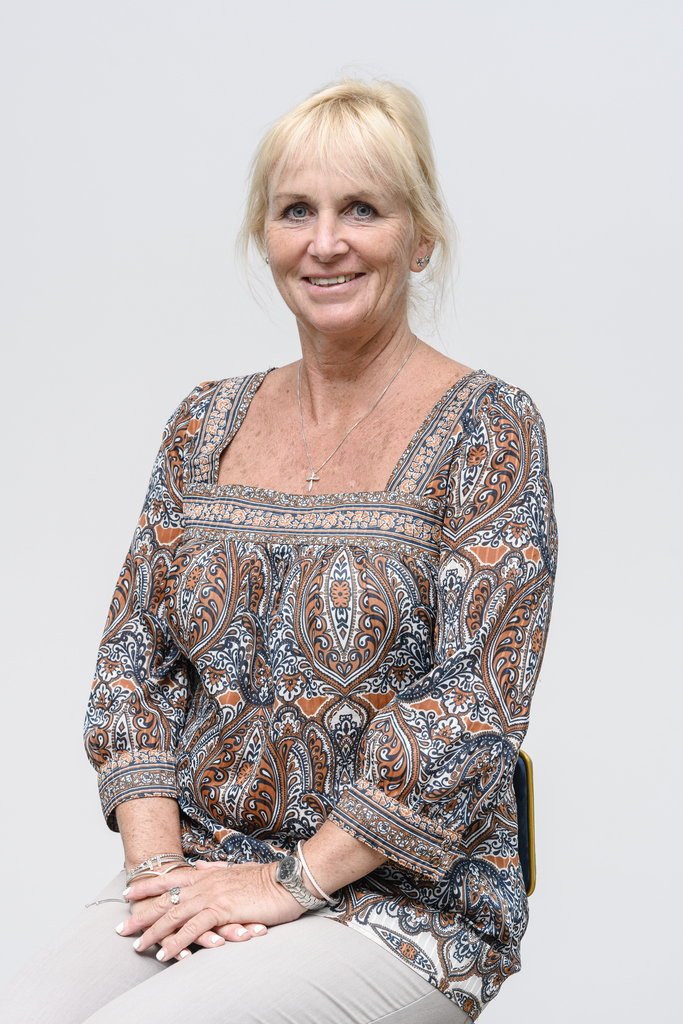 Ms. Evans joined Harrow Shanghai as the Head of Prep School from Epsom College in Malaysia. She has been employed by international schools in Canada, Beijing, Malaysia and Hong Kong and she has never worked with such high caliber teaching staff as those of which Harrow Shanghai have employed. Ms. Evans' role includes the creation and development of an Intensive English Language Programme within the Prep School. This programme is surmountable to the success of our non-native English speakers, giving them the ability to comprehend and utilise all of the English required to access the IGCSE and A-Level syllabi, and achieve first-rate results. The programme is paramount to our students' success in the Senior School and years beyond.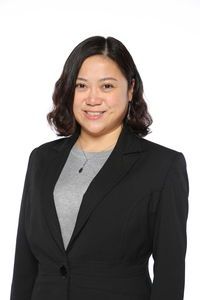 Ms. Sun graduated from Shanghai Finance University with a major in International Finance, and then completed a MBA degree from University of Wales. Before joining Harrow Shanghai in May 2016, Ms. Sun had worked in another international school in Shanghai for over 10 years. In Harrow Shanghai, she also acts as the Government liaison.
"With years of experience on administration within International schools, I believe Harrow Shanghai is full of potential and I am so proud to see its growing and thriving. I would like to invite, and warmly welcome, all new pupils and parents to visit Harrow and experience the best education England has to offer."