At Harrow Shanghai, we believe working in partnership with families and communities will increase the abilities of each partner to learn more about each other to support the goals, hopes, and dreams of our children. A tremendous benefit of the home/school partnership is an increase in knowledge of families, schools, and communities and an appreciation for the strengths each partner brings. We know that KNOWLEDGE is POWER and that when POWER is shared; the responsibility for educating children and improving schools is also shared.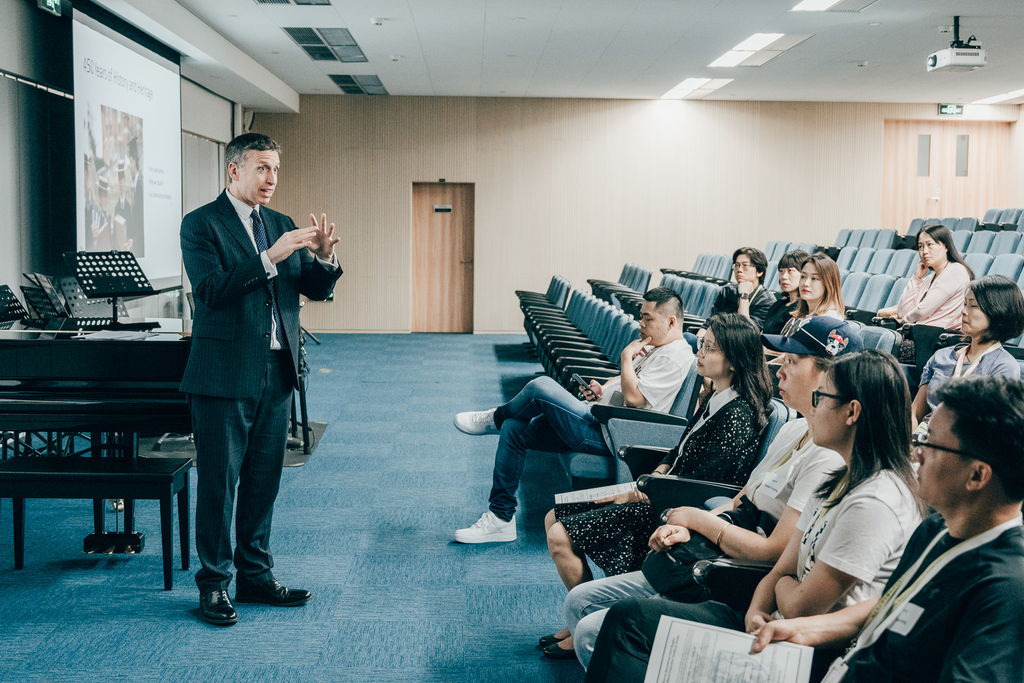 The Harrow Shanghai Parent Participation Programme provides an opportunity for parents to be involved in the life of the school and, thereby, improve the experience and educational outcomes for all our students. This is central to our mission as a Harrow School.
Through the Parent Participation Programme, and other channels of communication throughout the school, we attempt to meet the high standards of a Harrow School by:
Effectively communicating that a productive home-school partnership creates a positive learning community.
Regularly and systematically communicating with parents and guardians to explain our mission, operations and the type of education provided to each individual child enrolled.
Actively seeking out parents' perspectives in relation to their views on the school and the education we provide to the students.
Ensuring the quality of communication between school and home enhances the education received by the students and takes place in accordance with the mission, aims and values of the school. This includes inducting new parents to the school community. 
Supporting all parents to understand and subscribe to the mission, aims and values of the school which, in turn, benefits the students.
The Early Years and Pre-Prep programme will focus on what it means to join a Harrow School and how parents can support their child to succeed in our context.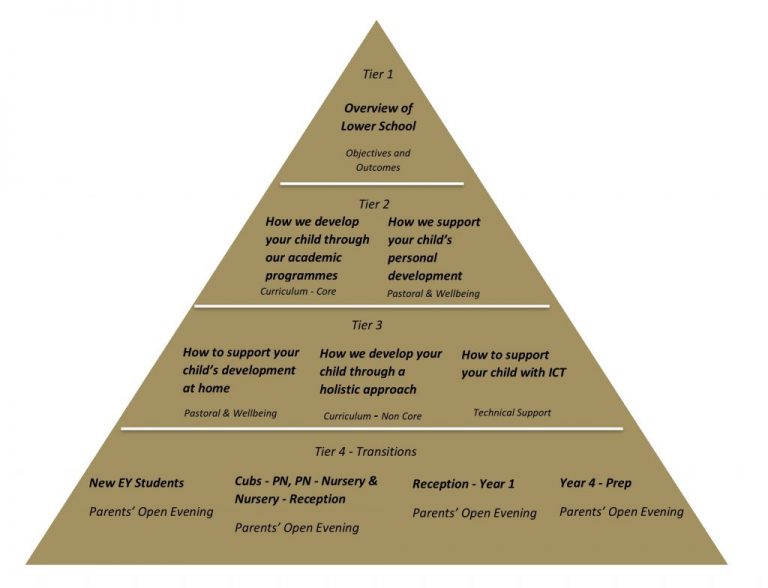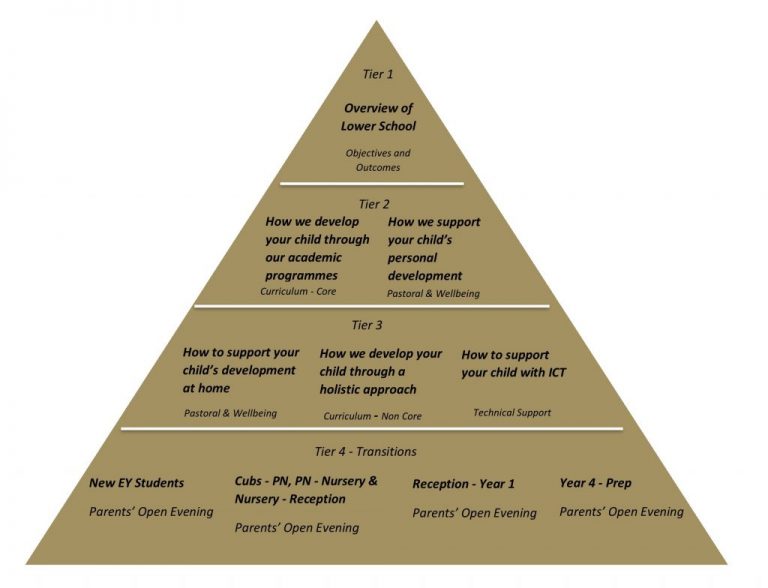 The focus of the Prep programme is the transition from the Lower School to the Prep and the subsequent pathway to (I)GCSEs.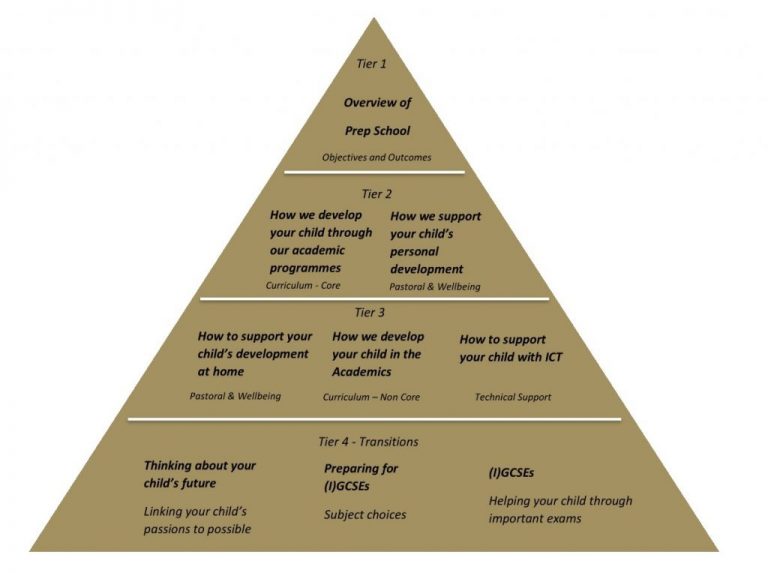 The focus of the Upper School programme will be on the successful completion of (I)GCSEs and A Levels in order for Harrow students to realise their aspirations within and beyond school.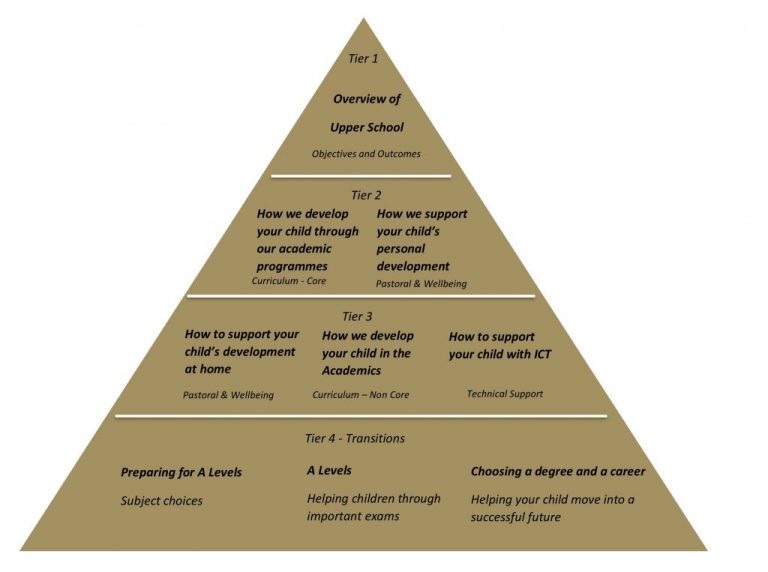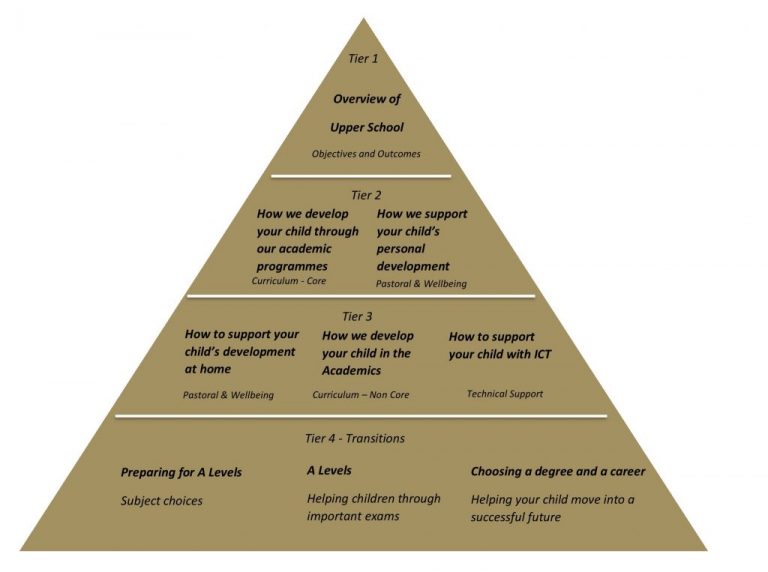 At Harrow, when parents, teachers, students, and others view one another as partners in education, a caring community forms around the students and supports their progress. The weekly workshop calendar and the highlights of last week's workshops will be published regularly. Let's embark on the exciting Harrow journey together!