The AISL Harrow Scholarships Programme is open for applications now until 10th December 2021.
Asia International School Limited (AISL), renowned for 25 years of educational excellence in Asia, announce the official launch of AISL Harrow Scholarships programme for 2022/24.
In 2021 we received an overwhelming global response, with hundreds of exceptionally talented students from over 40 countries applying for the AISL scholarship. Five successful applicants were selected and have joined the Harrow Schools in Beijing, Shanghai and Hong Kong.
The Scholarships will provide exceptionally gifted students who are not currently enrolled in an Harrow School, the opportunity to enroll at Harrow Shanghai. Two scholars will be awarded up to 700,000 RMB to study A Levels in Year 12-13.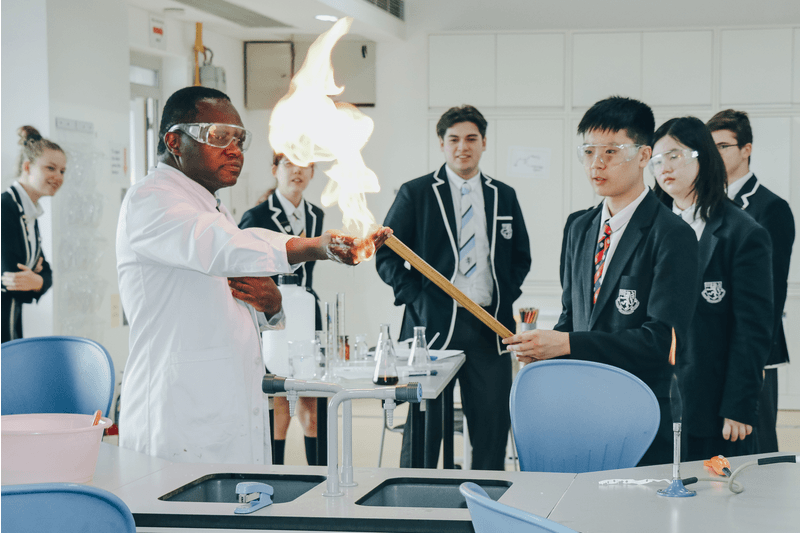 AISL Harrow Scholars 2022/24 will thrive in a world-class educational environment including a global alumni network.
Holding the same high standard as that of Harrow School in the UK, Harrow Shanghai ensures students excel academically and personally through a highly qualified teaching team, a rich selection of co-curricular activities and Super Curriculum, as well as pastoral care and close personal tutoring.
While many schools adopt a one-size-fits-all approach to university guidance, Harrow Shanghai has a dedicated Head of Higher Education and Careers and specialist tutors who support individual student's university application process, giving individualised assistance and expert counselling. In 2021, the incredible hard work of the students and staff resulted in a record-breaking year for A Levels at Harrow Shanghai!  
Application Process (Closing date: 10th December 2021)
Applicants please scan the QR code to register. Please submit applications by 4:00pm 10th December, 2021 (GMT+8).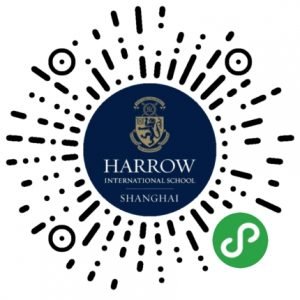 Applicants will be required to take A Level assessment tests 8th- 27th January 2022 and be interviewed online 29th January- 24th February 2022. The final application results will be officially announced on 29th March, 2022.
Eligibility
1. Completion of GCSE/IGCSE (or equivalent) studies before 1st August 2022, with a prediction of outstanding grades.
2. Born between 1st September 2005 and 31st August 2006.
3. Applying for Year 12 study commencing August 2022 and graduating in June 2024.
4. Eligible for a student visa in China.
5. Not currently enrolled in any AISL Harrow School.
Selection Criteria
1. Academic performance based on entrance tests, subject-specific tests, previous academic results, references, and interviews with Harrow senior staff.
2. Sufficient English language ability to fully access the course content of their chosen A Level subjects. 
3. Proven capability in and a strong commitment to sports, creative and performing arts, community services or other areas of co-curricular activities.
4. Experience in leadership roles, positions of responsibility or commitment to community services.