Our 2023 Harrow Ball was a memorable evening where our community bonded together to celebrate a season of HOPE at the Peninsula on the Bund.
We enjoyed connecting with each other over welcome drinks, photo ops, and laughter, amidst the background of soothing piano music. During our opening, parents from our Friends of Harrow community presented a delicate Chinese Classical Dance, inspired by Tang dynasty portraits of the noble women of those times. They demonstrated passion and unity on stage and delivered an impeccable performance.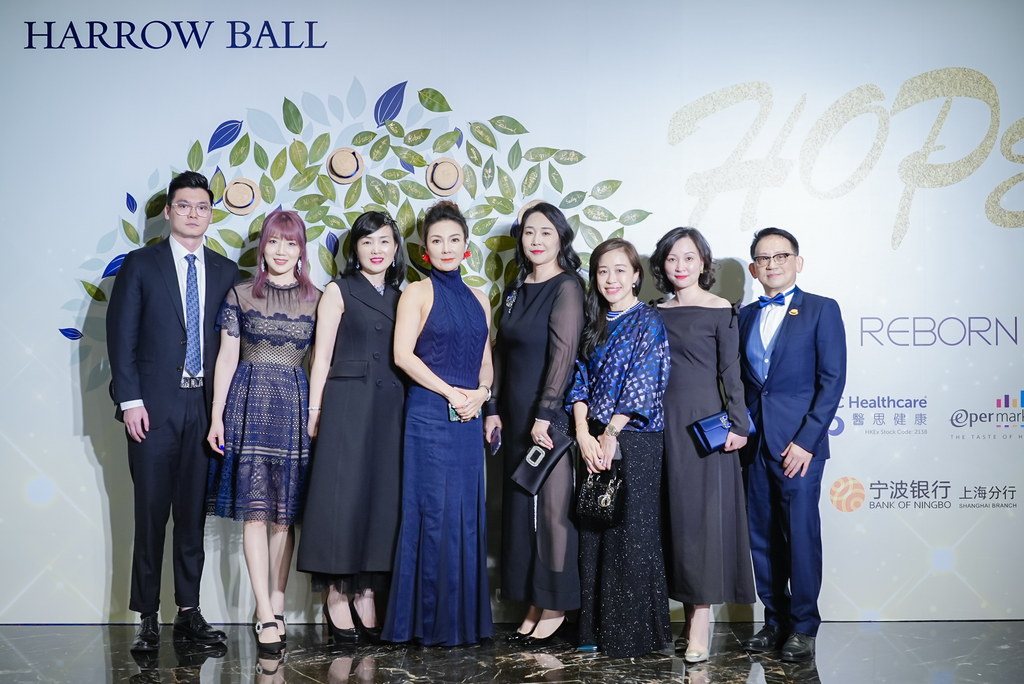 The room buzzed with excitement during the Lucky Draw section, where every table had a chance to win exclusive Harrow branded products. A few very lucky participants won fabulous prizes sponsored by Shanghai Aston Martin & Dr Reborn. Harrow's very own live band took the stage and rocked the crowd with popular English and Chinese songs. Our Harrow Live Band then accompanied several staff performers who wowed the crowd with their incredible hidden musical talents.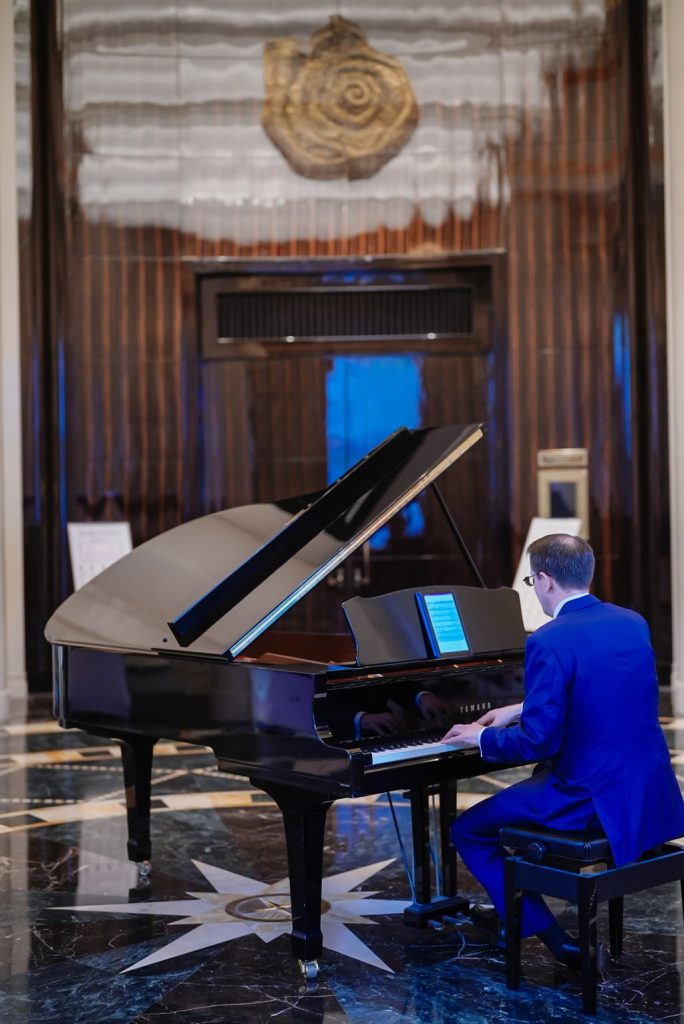 This was followed by a charity auction, where our whole community came together to raise an outstanding amount for our selected charity, Will Foundation. The evening climaxed with a fun party led by our Harrow Live Band and our rocking DJ who played disco tunes as we danced and partied into the night.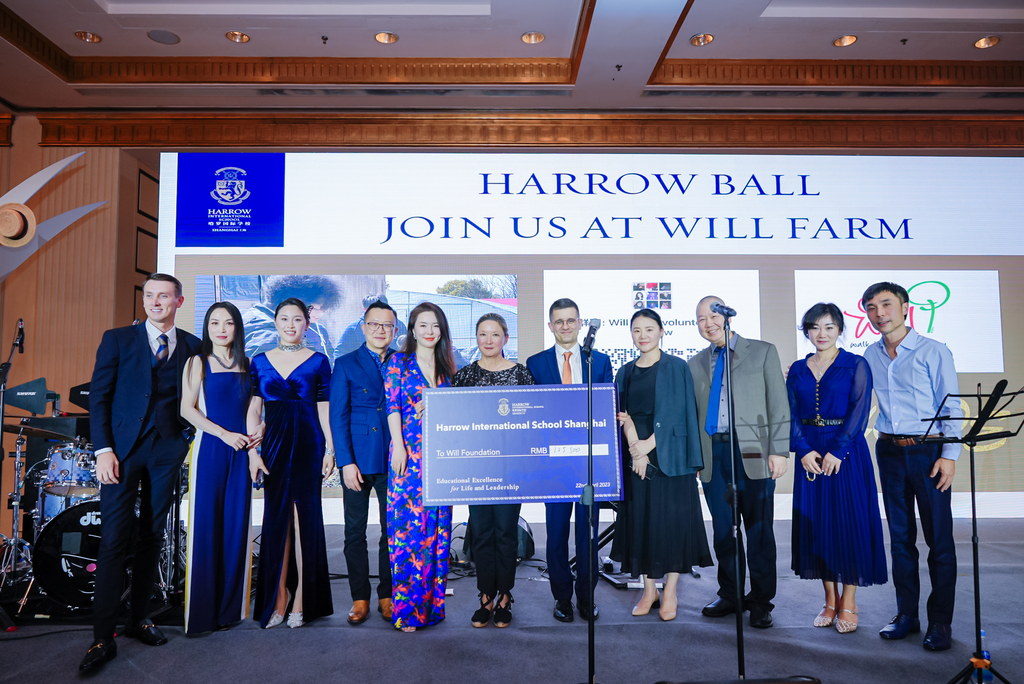 A huge thanks to our sponsors who contributed to the success of this event. Most importantly, we want to thank our parent and staff community – your presence and passion made our 2023 Harrow Ball the most memorable event ever!
We left the ball full of hope and joy and look forward to many more celebrations in the future!