Parents have many hopes and aspirations for their children, but above all, they want them to be healthy, happy and confident in their surroundings and beyond. Children need to develop the skills to explore and venture out in the world, to play and learn, thus giving them the courage to stand in the face of adversity. Personal growth is essential for everyone, and should be at the heart of all education. 
In our ever-changing world, education and learning is a lifelong experience and children need to take the skills and knowledge gleaned from the classroom and learn to apply them to real-life situations. In doing this, they need to feel confident in their decisions, and understand that exploration can lead to solutions.
There is a saying, "Greatness stems from courage", and we at AISL believe that education can build courage.
As an esteemed education pioneer, AISL believes that books are merely a small part of a child's education and they should be complemented by practical and hands-on learning. This vision was the catalyst for us to launch our AISL Outdoor Summer Camps 2023 to help children unleash their maximum potential beyond imagination. By involving practical experiences and experiments within the learning process, our Summer Camps will provide the perfect platform for children to grow and learn. They will be encouraged to unearth their inner talents and abilities through various activities, environments, sports and events.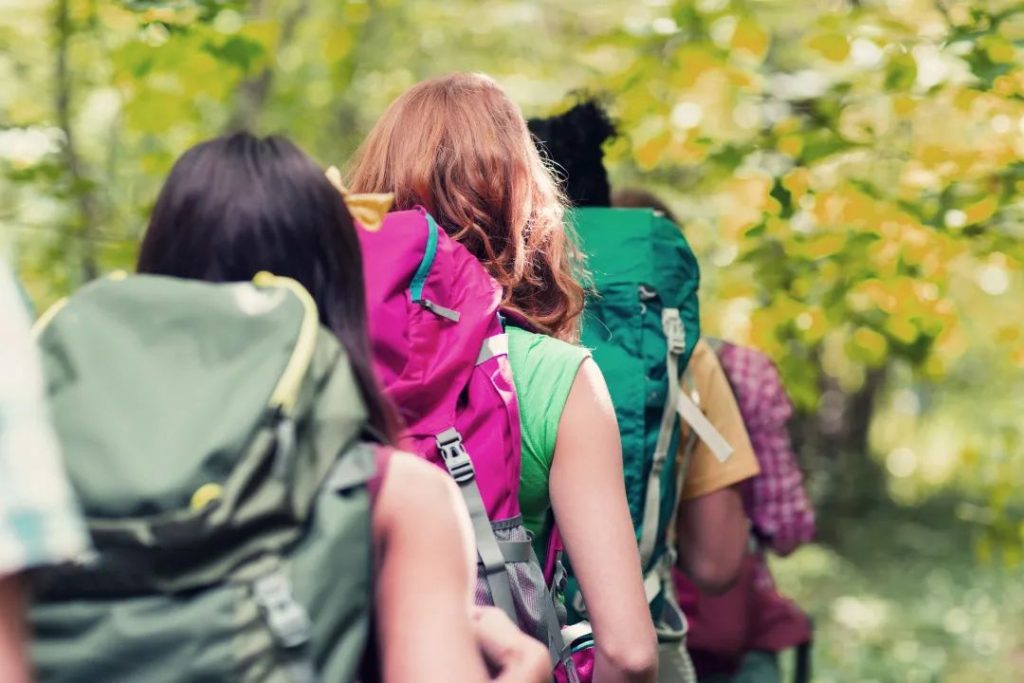 Nurturing Competencies for Holistic Growth
By bringing together the expertise of two leading global experiential learning organisations, AISL will host a truly unique summer camp experience for children aged between 8 and 16 years old.  There will be ten camps in ten cities across Asia, all inspired by their surrounding environment.  The cities to host our AISL Outdoor Summer Camps are Appi, Bangkok, Beijing, Chongqing, Haikou, Hong Kong, Nanning, Shanghai, Shenzhen and Zhuhai.
AISL Outdoor Summer Camps main objective is to develop childrens passions and leadership skills through carefully-curated course activities. Taking a holistic approach, all aspects of development will be the focus, not just academic achievements.
Children will be encouraged to participate in a variety of activities, including sports, outdoor exploration, STEAM, expressive skills, leadership skills and more. 
Immersing in Quality Sports with 5-Star Coaches
AISL Outdoor Summer Camps 2023 has invited star coaches from PGA Learning Centers China, Five-Star Basketball & Tennis Academies, and the AC Milan Football Academy to bring children of 8-16 years old an exciting programme of sports.
In just five and a half days, the camp will provide an intensive training schedule for children to find their passion and channel their energy in the sports they love.
Not only will they learn the specific techniques in golf and tennis, but they will also foster teamwork and leadership skills through team sports like football, basketball and more.
Through sporting competitions and matches, children will learn to work together, develop compassion and understanding for their team mates, grow in maturity as well as make friends.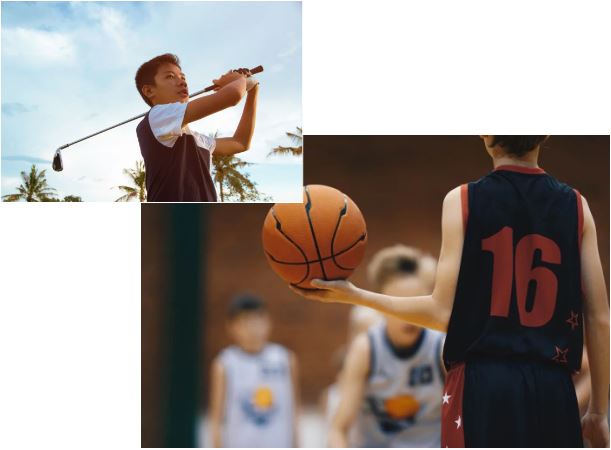 Embarking in Unparalleled Outdoor Adventures
AISL Outdoor Summer Camps 2023 has been carefully curated with a clear vision and mission. With safety being our utmost priority, we want to ensure children can fully immerse in and enjoy Mother Nature.
In an action-packed five and a half days, our Summer Camps will lead children to enjoy exhilarating activities like trekking, cross-country racing, kayaking, stargazing and more, helping them to apply what they have learnt in the classroom.  These activities will help them to develop crucial skills like goal setting, perseverance, teamwork and leadership.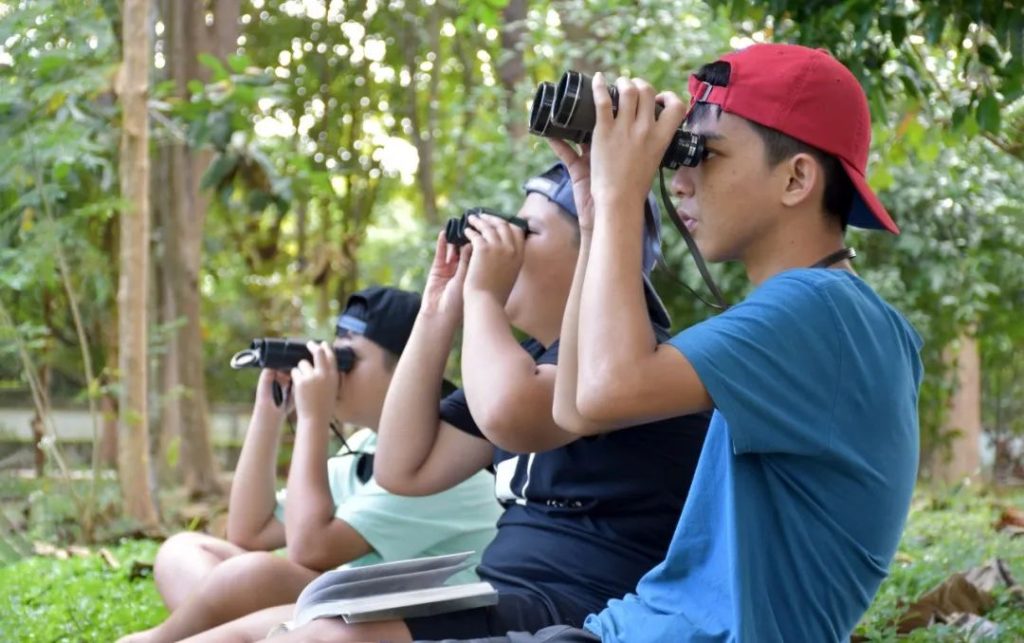 Stimulating STEAM Syllabus
With the inspiring STEAM syllabus in our Summer Camps, children will be exposed to futuristic technology and its possibilities, which will stimulate their passion for future scientific exploration.
During their time in Summer Camps, children will be able to take on the role of a scientist and conduct projects independently. They will be encouraged to think critically, design their projects, test and then share results with their peers. These projects will help children to develop explorative and modelling skills, and it will be crucial for them to think logically and creatively in order to turn their thoughts into reality.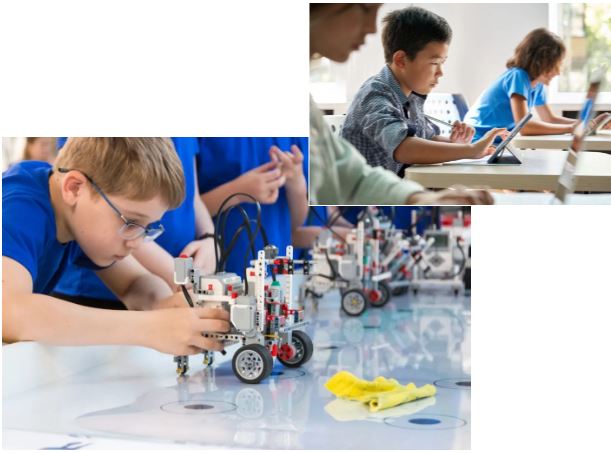 Developing Crucial Leadership Skills
AISL worked closely with Professor Colin Ong, a prolific professor from Stanford University, to develop the leadership skills of children with the "Youth Creativity, Innovation and Sustainable Leadership Programme (YCISL)". 
The integration of this programme in our Summer Camps will encourage the development of crucial skills like goal-setting, critical thinking and more.
Children will be encouraged to recognise, analyse and resolve problems which will involve working in teams, as well as individually.  These activities will support children to grow in confidence, while also developing decision-making and leadership skills helping their intellectual and emotional growth. 
Join AISL Outdoor Summer Camps 2023 to support your children's holicstic growth!
Create·Explore·Connect
This unique out-of-the-classroom experience takes learning beyond the classroom so that children can unleash their creativity, explore with limitless curiosity, make friends and grow.
Registration is now open!
Let your children take on the boundless adventures that await them and have an unforgettable summer. 
Time: June – August 2023 (refer to the summer camp near you for specific dates)
Campus Locations: Appi, Bangkok, Beijing, Chongqing, Haikou, Hong Kong, Naning, Shanghai, Shenzhen, Zhuhai
Eligibility: 8-16 years old children
Early Bird Discount: Exclusively for AISL Harrows students
Register before 31st January 2023 to enjoy this early bird discount!
Scan QR code here to register now. Or talk to our regional school staff for more information.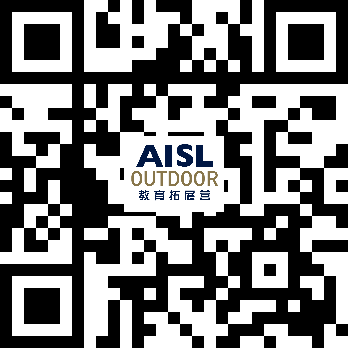 Let your children join us at the AISL Outdoor Summer Camps 2023 to spend five and a half days immersing in exciting activities which will encourage them to learn, think and explore the world, like never before.
Let them discover and develop their strengths.