Harrow Shanghai celebrated British Science Week with lots of wonderful scientific activities and demonstrations to inspire our Harrovians of all ages to be scientists of the future.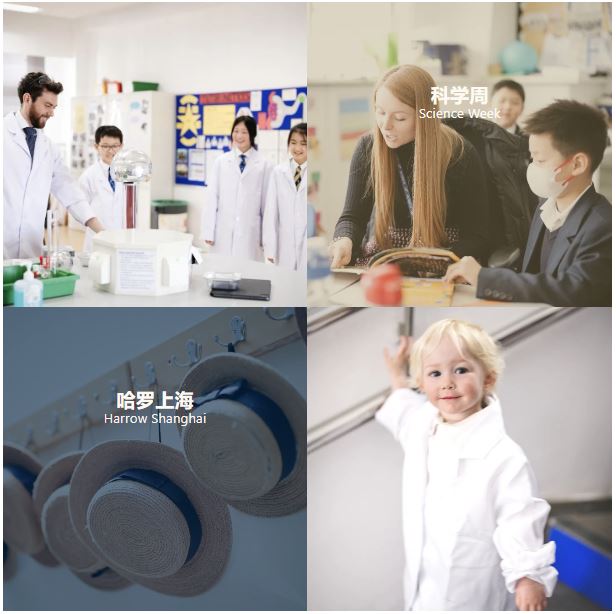 In Early Years (18 months to 5 years), classroom activities included making slime, growing plants, constructing their own terrariums, going on nature walks and experimenting with mixing colours. They also donned their adorable miniature lab coats to visit the Science labs on the 6th floor where they watched in awe as Ms. Mirza and Dr. Matondo performed some up-close and magical science demonstrations with colour changes, fizzing, bubbling, glowing in the dark, and multi-coloured flames!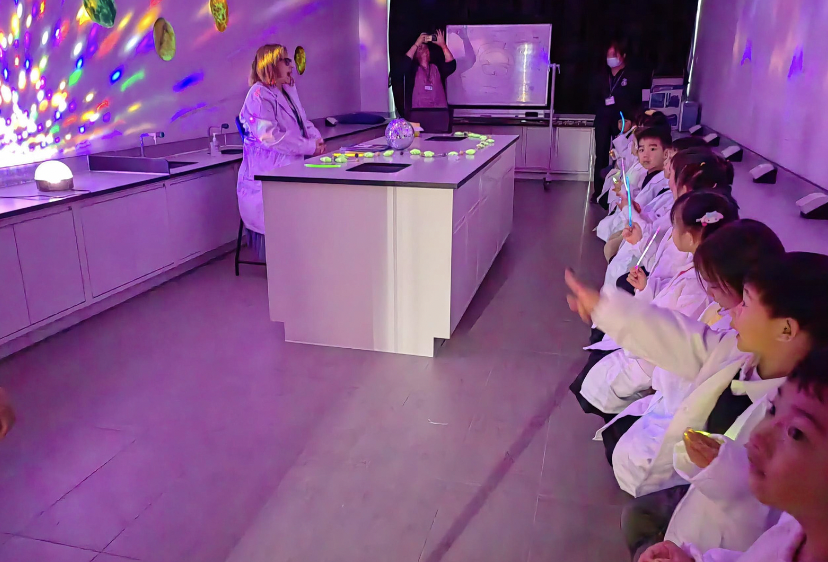 In the Pre-Prep (5 to 9 years), activities included making 3D models of the DNA double helix out of sweets (which they were then able to eat!), analysing soil to learn about its role in nutrient cycles, and competing in an egg drop competition to design the best apparatus to protect an egg when dropped from the 6th floor roof! These classroom activities, and more, inspired the students at home to create Science projects which were brought in and put on display in Friday's Science Fair with parents coming in to see their amazing work.
On Friday afternoon, the whole Lower School (Early Years, Pre-Prep and their parents) were treated to a Science Show with Mr. Metcalfe, Dr. Matondo and some sixth form scientist helpers performing many large-scale scientific demonstrations, from making teachers' hair stand up using static electricity from a Van der Graaf generator, creating lightning and thunder, combusting fuel to create "whooshing" flames, explaining the science of fireworks, and demystifying gyroscopes, to name a few!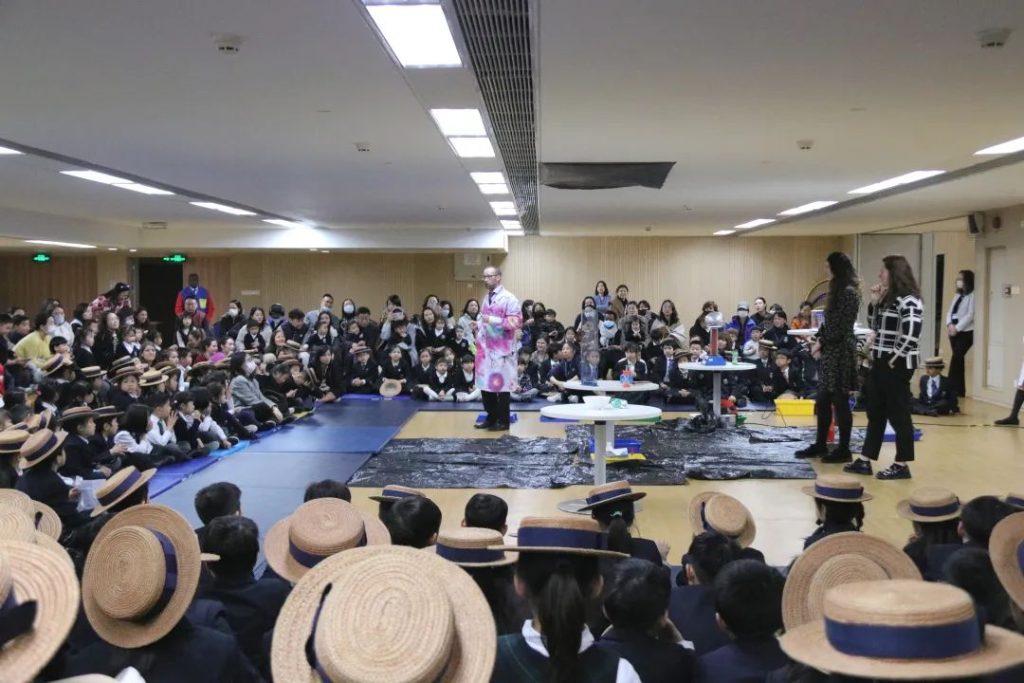 The Upper School celebrated amazing female scientists looking at their incredible contributions to modern Science, including Nobel Prize winners Tú Yōuyōu, Jennifer Doudna, Francoise Barre-Sinousi, May-Britt Moser, and many more.
Throughout the week, Prep and Senior teams also did battle in our Science-themed University Challenge with the Grand Final held at lunchtime on Friday. These tested their knowledge of Biology, Chemistry, Physics and their general knowledge of popular Science.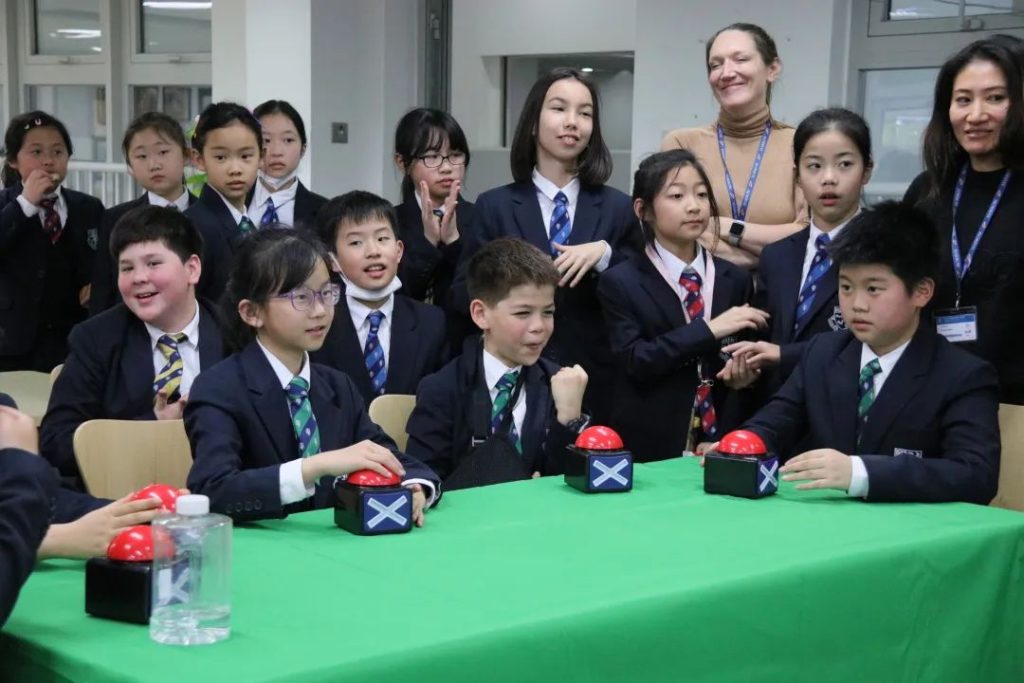 The week was a huge success and we were all so impressed by our students' curiosity, ingenuity and enthusiasm for Science. We cannot wait to see what scientific breakthroughs they will contribute to in the future.