At Harrow, we recently celebrated our love for reading with a flurry of events and activities to inspire our children to read more books.
A variety of guest authors visited us to participate in book signings, sharing and workshops to satisfy the literary interests and passions of our children from 18 months through to 18 years old. Our parents, staff and students all read stories out loud to captive crowds, making it a great community event.
Our whole school engaged in DEAR (Drop Everything and Read), and our Early Years shared pictures of all the fun places and ways they engage in active reading. At our book fair, children had the opportunity to pick and choose from a plethora of books to fill their home libraries. The climax of our Book Week occurred when our children came to school dressed in their favourite book characters.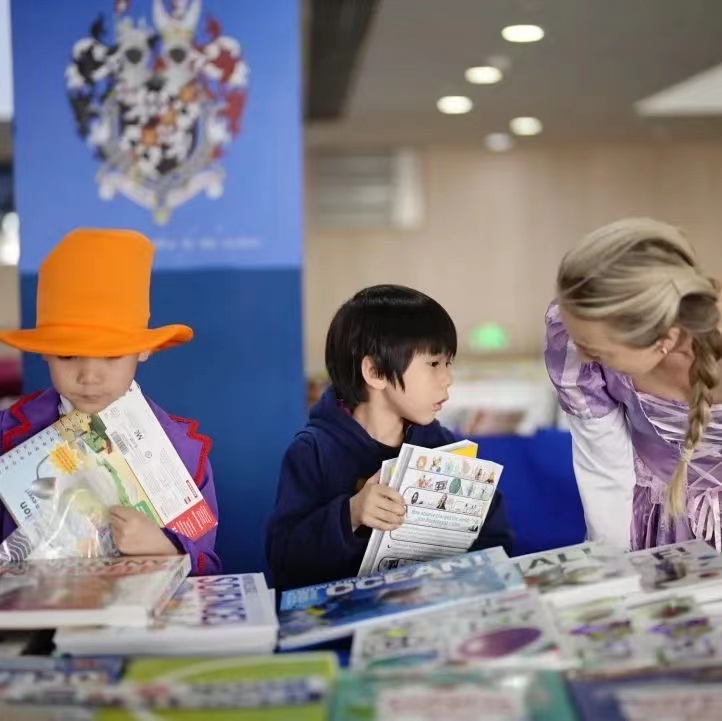 Developing and nurturing a love for reading is central to our English programme here at Harrow. Visit us and listen to our children read in our demo classes to be amazed at the high quality and level of our English courses.