On International Women's Day, Harrow is proud to celebrate and share the diverse achievements and passions of the women and girls who are an integral part of our family. 
Our Pupils
The theme of International Women's Day this year is "Gender equality for a sustainable tomorrow." This "recognises the contribution of women and girls around the world, who are leading the charge on climate change adoption, mitigation and response, to build a more sustainable future for all".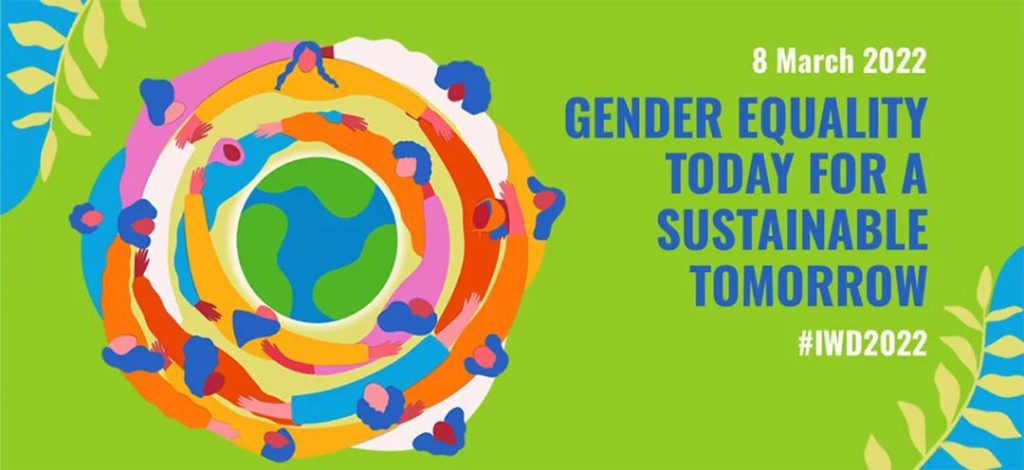 Along those lines, we are very proud of the level of interest and passion that our Senior School students have in studying science in order to make the world a better place.  
Many of our girls and young women have been so inspired by their Science subjects that they have chosen to continue to study Science at University. They have already received many offers including Psychology at St Andrew's, Biomedical Science at UCL, and Biological Natural Sciences at Cambridge! We are so proud of them and can't wait to see what exceptional contributions they all make to the world of Science! 
Our Teachers
Our female teachers are not only passionate about teaching, but are also interesting people with a diverse range of interests and achievements to share. 
In my spare time I love to perform as much as possible, taking part in improvisation and acting classes, open mic nights and full musical productions. 

Jessica Learwood, Teacher of Drama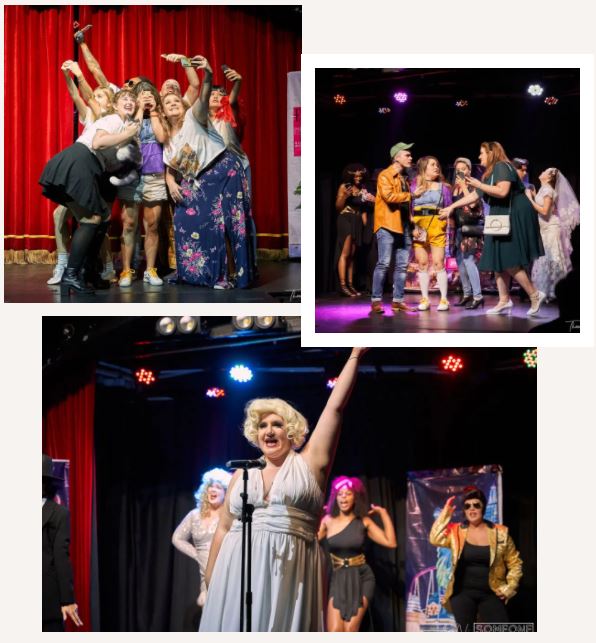 Before I did my teaching degree I spent 3 weeks volunteering in Tanzania with a group of my friends from school. This was quite a daunting experience as I was only 18 and it was my first trip without my parents. I had to raise the money to go on this trip through holding cake sales and car boot sales- some of the money raised was also used to buy stationary to give to the children we were working with.  

I spent my time in a little village called Iringa and all the local people were both kind and welcoming. Teaching English in the schools there was very challenging- there were up to 50 children in a class and I had to teach with a chalkboard. However, the children were very studious and well behaved. I found working in the orphanages to be very rewarding! We spent a lot of our time playing with the children and using the stationary we bought to colour beautiful pictures. 

Alice Freeman, Year 2 Teacher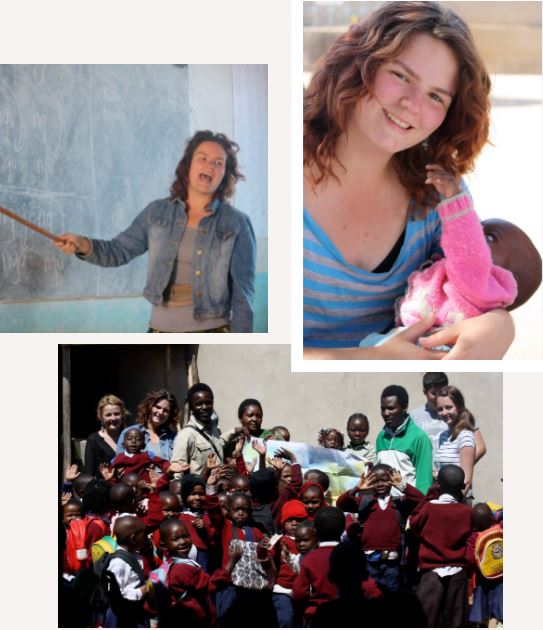 Our Staff
We also celebrate the women who work as part of our support staff team, who work diligently to ensure the smooth operation and cleanliness of our school. 
I enjoy running very much and have been running for more than two years. I have the spirit and perseverance of a professional athlete. I also like square dancing very much. To enrich my life, I formed a team and have participated in various activities. 

Ronglan Li, Cleaning Services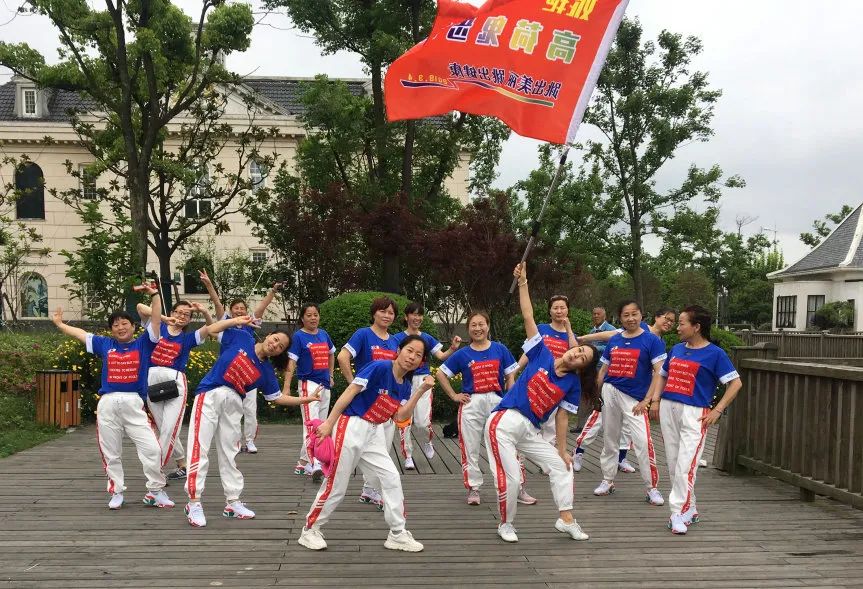 Our Parents
Today, our Reception mum's came in to talk about their careers to our children. They learned about a variety of different jobs and industries including radiology, law, food distribution and television presenting. The children then drew and wrote about a woman in their lives – such as their mum, grandma, aunty or ayi. Through this, the children learned the valuable role that women play in their lives and how they help others.