Why choose a British international education and why choose Harrow Shanghai? The list is endless: high academic standards, outstanding teachers, excellent facilities, an innovative and exciting curriculum, and happy confident children – and there is much more….
Do come along to our Harrow Experience Day for all ages (18 months to 18 years) and see for yourself first-hand how Harrow transforms lives. Please sign up for one of the following dates:
Early Years: 27th – 28th Oct, 2nd – 3rd Nov
Pre-Prep: 29th Oct, 4th Nov
Prep & Senior: 30th Oct
Your Harrow Experience Day will include:
A full tour of our outstanding campus and extensive facilities
A presentation from our Head Master and the opportunity to meet with our key leaders, teachers and admissions staff face-to-face to help answer some of your questions
You and your child will have an opportunity to attend music, drama, PE, STEM and Art to experience for yourself first class British education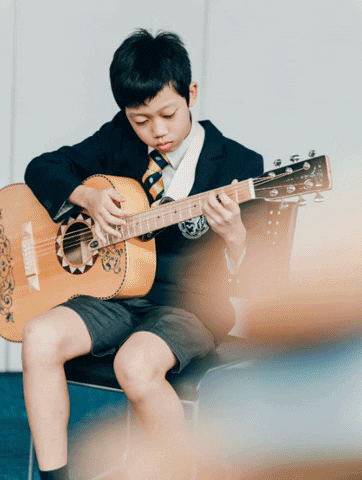 The spaces are limited! First come, first served!
If you are interested, please click the link or scan the QR code below to register for 'Experience Day'.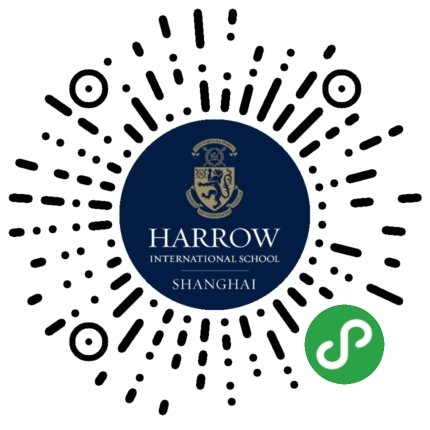 Notes:
Due to epidemic prevention and control, in order to ensure the safety of our Harrow campus, all visiting families must strictly abide by the following rules before entering the school:
1. Send an email to the Admissions Office (admissions@harrowshanghai.cn) with all the following documents one day before arriving at the school
Current Shanghai Health QR Code (one day before arriving at the school), the Green Code must be displayed.
Current Travel Code (one day before arriving at the school), the scanning result must show that you have not left Shanghai within 14 days before entering the school premises.
Please sign the Visitor Health Declaration Form which will be sent to you after registration confirmed.
2. Wear masks on campus at all times. Keep to the social distance guidelines and avoiding any close communication with students in the school.
3. You must stay with our Admissions staff at all times when on campus, and avoid using teaching facilities used by the students in school.
If any of the above important provisions are not met, sadly we shall not be able to allow you to enter the school. Thank you for your cooperation and for helping us to keep the campus safe for our pupils.