The talk of the town these days is all about teacher retention and stability. Our Head Master, Mr. Charles Ellison, provides his perspectives on how Harrow hires and keeps the best teachers, even in the challenging circumstances that we find ourselves in.
Great teachers make great schools. What you remember the mGreat teachers make great schools. What you remember the most is the name of your teacher who inspired you to pursue your passions or a subject you love. 
It is extremely reassuring that, across our full staff body, Harrow Shanghai can claim an 87% retention rate going into the next academic year in August. What's even more amazing is that we are only replacing three teachers across our entire Upper School. We are also retaining all four of our Heads of Phase. Such impressive commitment from our high-performing staff will ensure consistency of academic progress and pastoral care for our children across all phases.
Here at Harrow, we are proud to hire and retain world class teachers who not only come from the best backgrounds, but are inspiring individuals who are passionate about education and dedicated to bringing out the best in our outstanding pupils.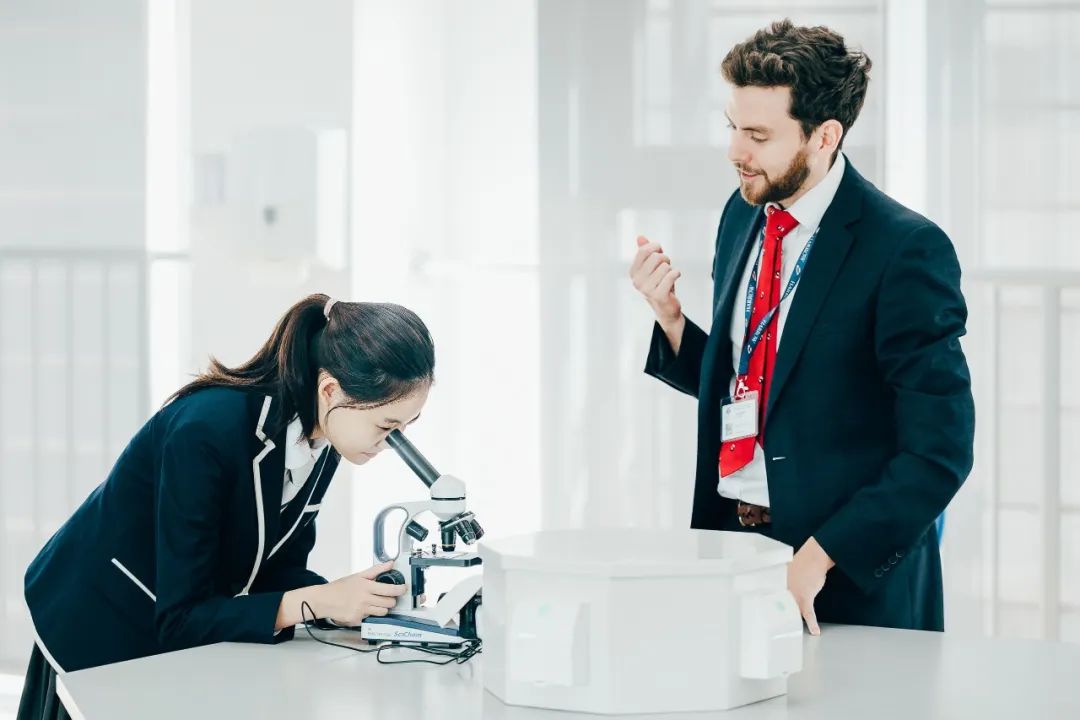 We are also excited that the new incoming staff in August are hand-picked fellow experts in their fields. We are hugely excited by the impact they will make. The video below gives you a taste of some the profiles of our hugely talented, experienced and passionate new staff.
Parent's Perspective
We chose Harrow Shanghai for several reasons. Firstly, Harrow globally enjoys an extremely strong reputation for high academic standards and producing well-rounded, talented students. This reputation has been built over many years, in fact this year Harrow celebrates its 450th year in the UK. Secondly, we were extremely impressed by the tutors' academic qualifications and teaching skills. Third, our daughter wanted to study Chemistry, Physics, Biology and Mathematics and the A Level syllabus allows this combination. A Levels also require students to go 'deep' into their chosen subjects. At this stage it's important to mention that A Levels and IB each have their merits – it's a question of personal preference – and we're lucky in Shanghai to have a wide range of choices. 

Mr Sissons
Pupil's Perspective
The teachers here at Harrow Shanghai are amazing. They have helped me to become a better student by always encouraging me and having time to go through things. I'm very thankful that my teachers have such high qualifications from Oxford and Cambridge and some even with PhD. The teaching approaches are very diverse. I've been to 11 schools and this is by far the best school I've been too. Harrow and it's teachers have helped me find my perfect career and helped me to get into my dream uni. Everyone is so friendly, helpful and respectful. I'm convinced that there is no better school for A Levels in Shanghai.

Laura K
We are blessed to have a wonderful group of inspiring and dedicated experts in our midst. This is the secret behind the positive impact on the children as they grow and is undoubtedly the key factor in explaining how Harrow produces such incredible outcomes – both academically and personally.