What's the difference between the A Levels versus the IB Diploma? Below is a brief guide that outlines the key variances.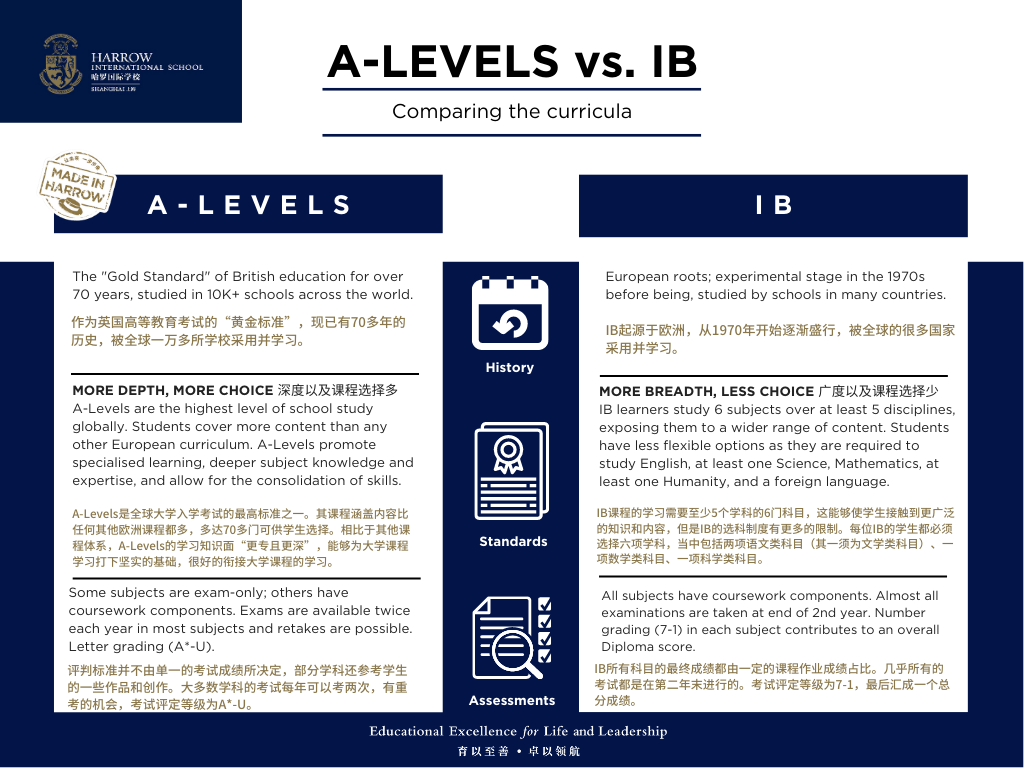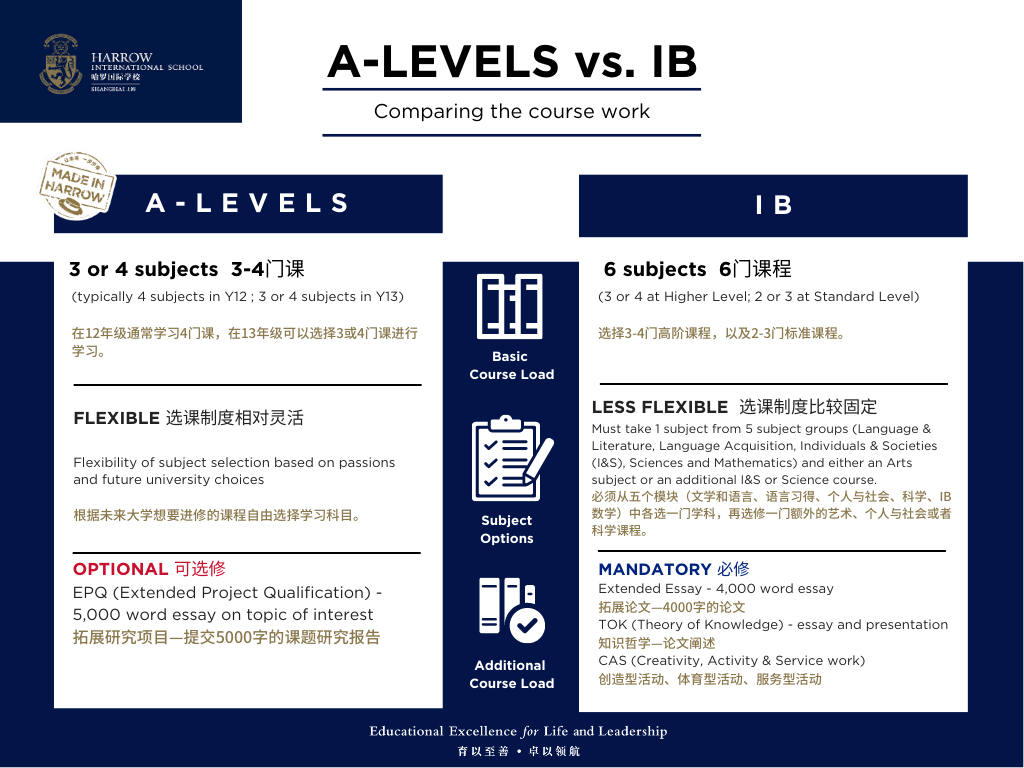 Myth: A-Levels won't get me into US Universities
A-Levels are known as the gold standard of education. They have the widest reach and are accepted by universities globally, including all Ivy league universities in the US. A Level grades can be compiled into a university transcript in the same way that American high school programmes, and IB Diploma scores, are.
Due to the depth of A-Level courses, some universities give A-Level students extra credit, allowing them to complete their degree earlier.
"Students who have taken A-Levels do very well at our campus. They are very well-prepared for our curriculum and we find that they have a lot of confidence, but also that they have a deep subject knowledge, and the ability to think critically."

Stuart Schmill, Dean of Admissions, MIT
Across our Harrow family of schools, all our pupils study A-Level courses. We are proud of the numerous Oxbridge & Ivy League offers that they have received, demonstrating the academic prestige of the A-Level curricula.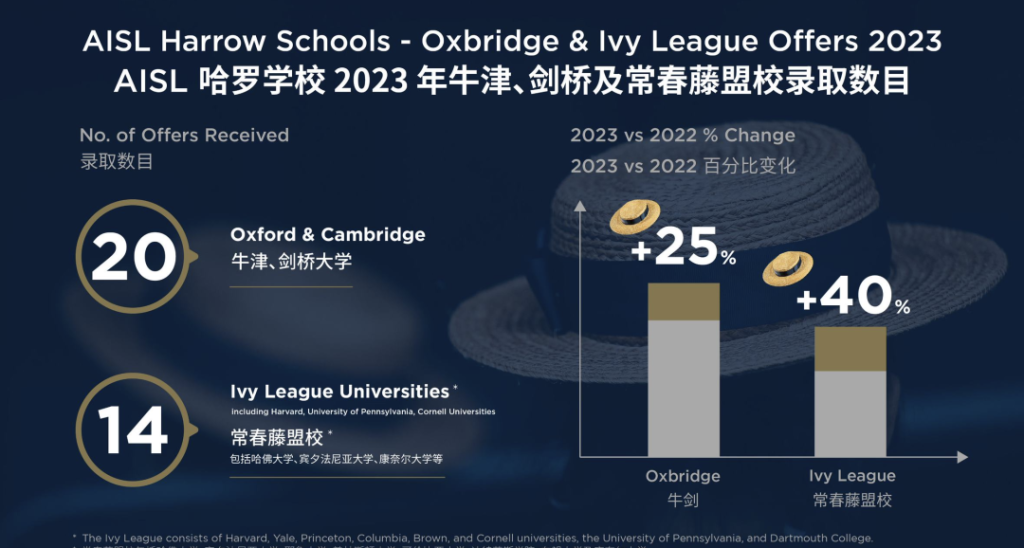 Why Harrow teaches the A-Level Curriculum? 
As a British international school, we believe that we should stay true to our British roots and follow a tried, tested, and rigorous programme of learning and assessment through to graduation.
By the age of 16, most pupils are clear about where their academic talents, passions, and interests lie. A-Levels thus provide them a crucial path whereby they can focus their studies on the knowledge, skills, and understanding that they will need to excel at the undergraduate level, without the need to study other less-useful subjects.
Teaching A-Level courses requires deep subject knowledge. Here at Harrow Shanghai, we are committed to recruiting, developing, and retaining the best classroom practitioners in the world to educate and inspire our students.
Our small class sizes provide pupils with the personalised attention they need to confidently explore concepts, ask questions, and challenge themselves in a supported environment to take their skills and passions to the next level.
It reflects our view that, when applying to competitive top-tier universities such as Oxbridge and the Ivy League, A-Levels allow a student more time to go in-depth and excel in their chosen subject areas.