We look forward to welcoming all our Harrovians back on campus very soon! Throughout the summer, we have engaged in a number of projects to improve the beautiful surroundings within our school. We're excited to give you a sneak peek of the many upgrades we've made.
A new gym has been added, which is full of state-of-the-art workout equipment, including cardio machines and a free weight section.  This allows us to extend our ECA provision for senior pupils and provides an additional benefit for the well-being of our staff and students.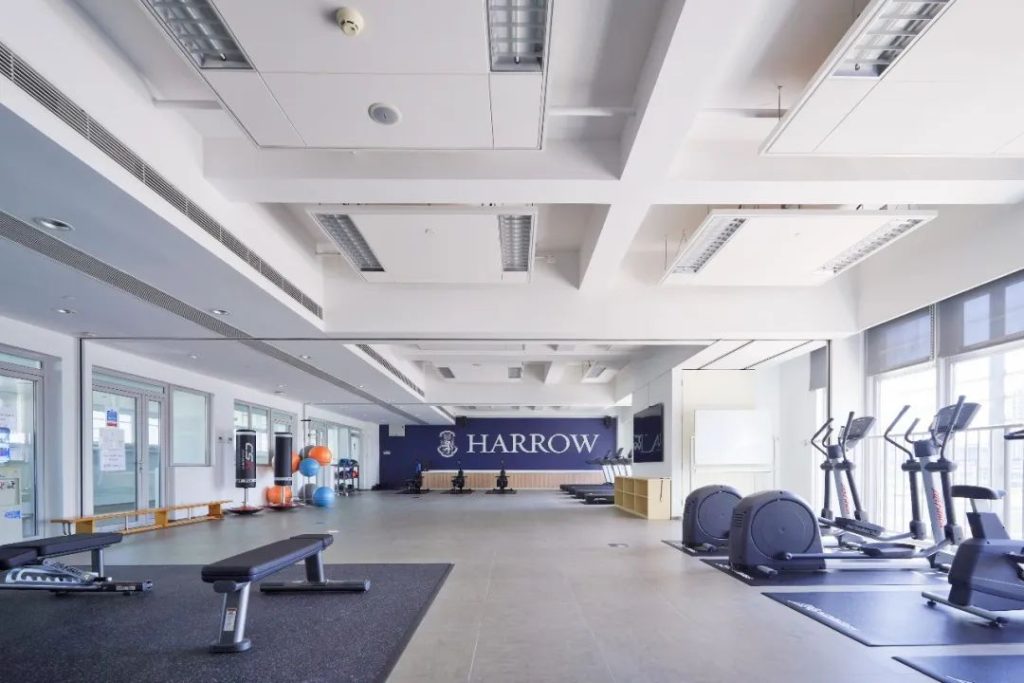 Our newly created Friends of Harrow room has been crafted and furnished to establish a warm and welcoming environment for our parent community to engage, learn, share, and network with each other – right here at Harrow. 
We have also enhanced the visual identity of our school, by adding clear signage in our corridors and branded bins outdoors.  
Many mementos of our Harrow values, leadership attributes, and terminology are displayed throughout our halls and staircases – a constant reminder to our pupils of their identity as a Harrovian.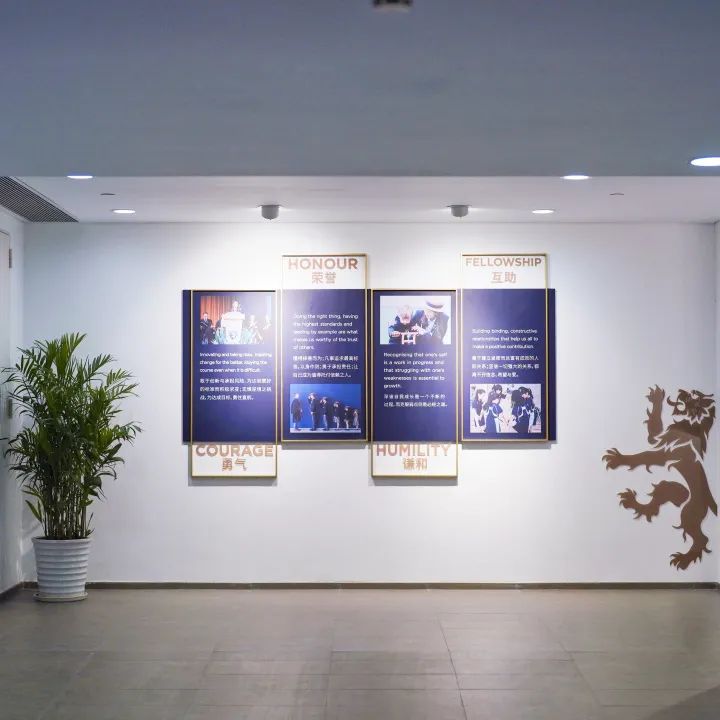 The addition of two new changing rooms in our pool area, mainly for the benefit of our Upper School pupils, is a key improvement that improves our safeguarding and creates a more flexible swimming timetable across our school.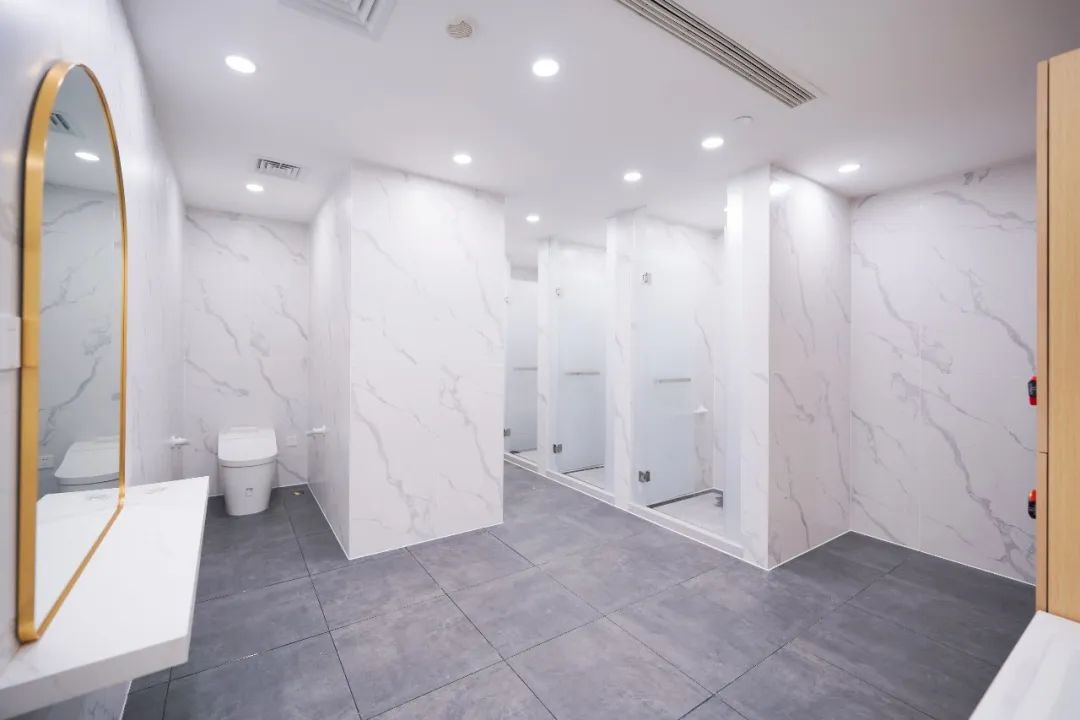 A lot of unseen work has also been done behind the scenes to upgrade our drainage system and repaint the school, generating a fresh look. Our library has also been enhanced with new signage and furniture. We look forward to welcoming back all our students so they can marvel at our campus updates and identify all the changes for themselves!