We are thrilled to be able to welcome all our pupils back on to our campus after so many months away.
Our SLT (Senior Leadership Team) and teachers were at the gate early in the morning to warmly welcome our new and returning Harrovians back to school.
Many of our older Harrovians demonstrated leadership in action as they happily led our younger new pupils onto the campus to their designated class area.
Our Early Years Centre was buzzing with activity as our youngest Harrovians spent time getting to know their teachers and exploring the beautiful, vast space that will be their world of learning and growing over the year.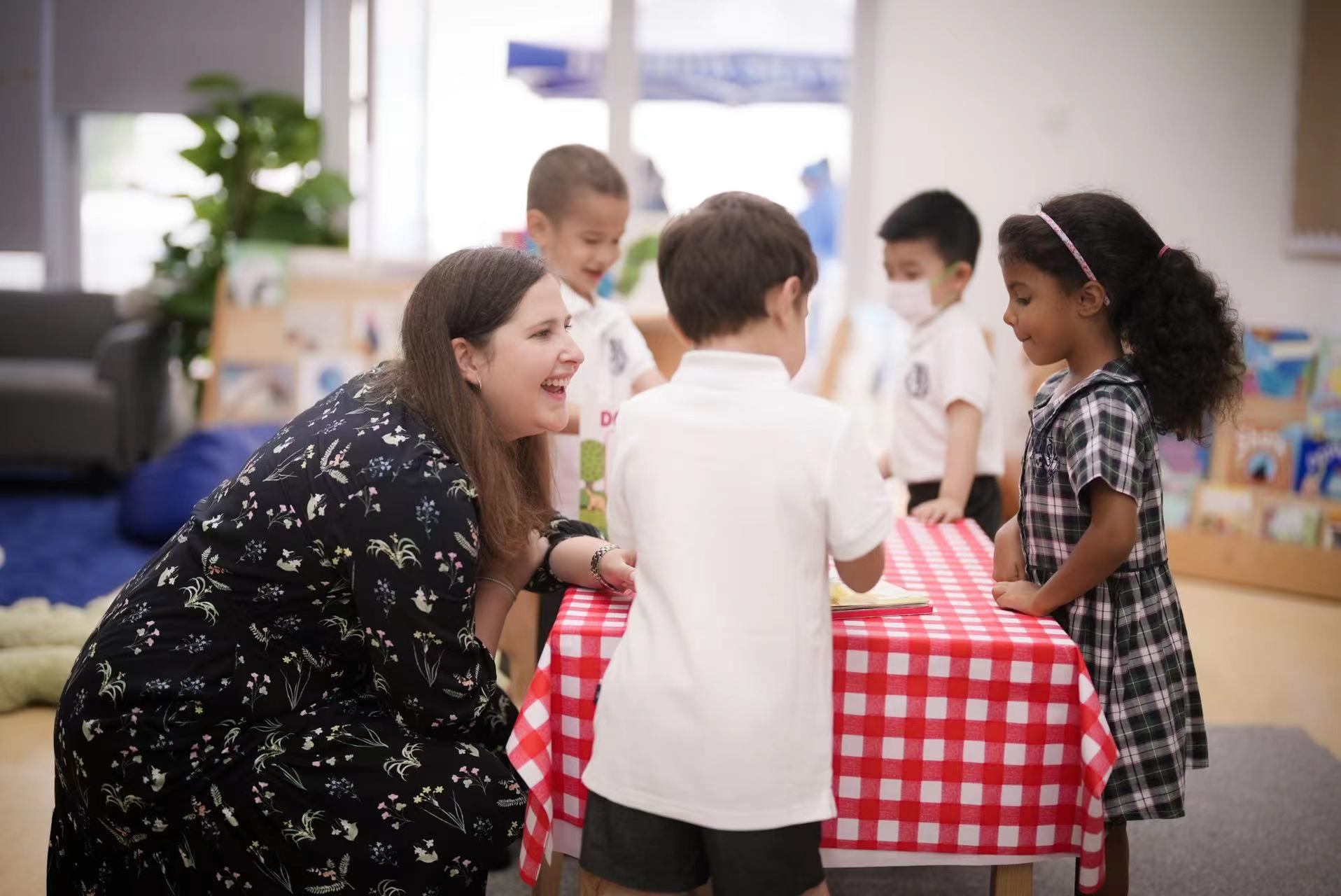 In Pre-Prep, we engaged in numerous fun activities to get to know each other better and to adapt to our new classroom environment.
This was followed by a formal hat ceremony where we welcomed our Year 1 pupils to their first Pre-Prep Assembly – with their new iconic Harrow hats!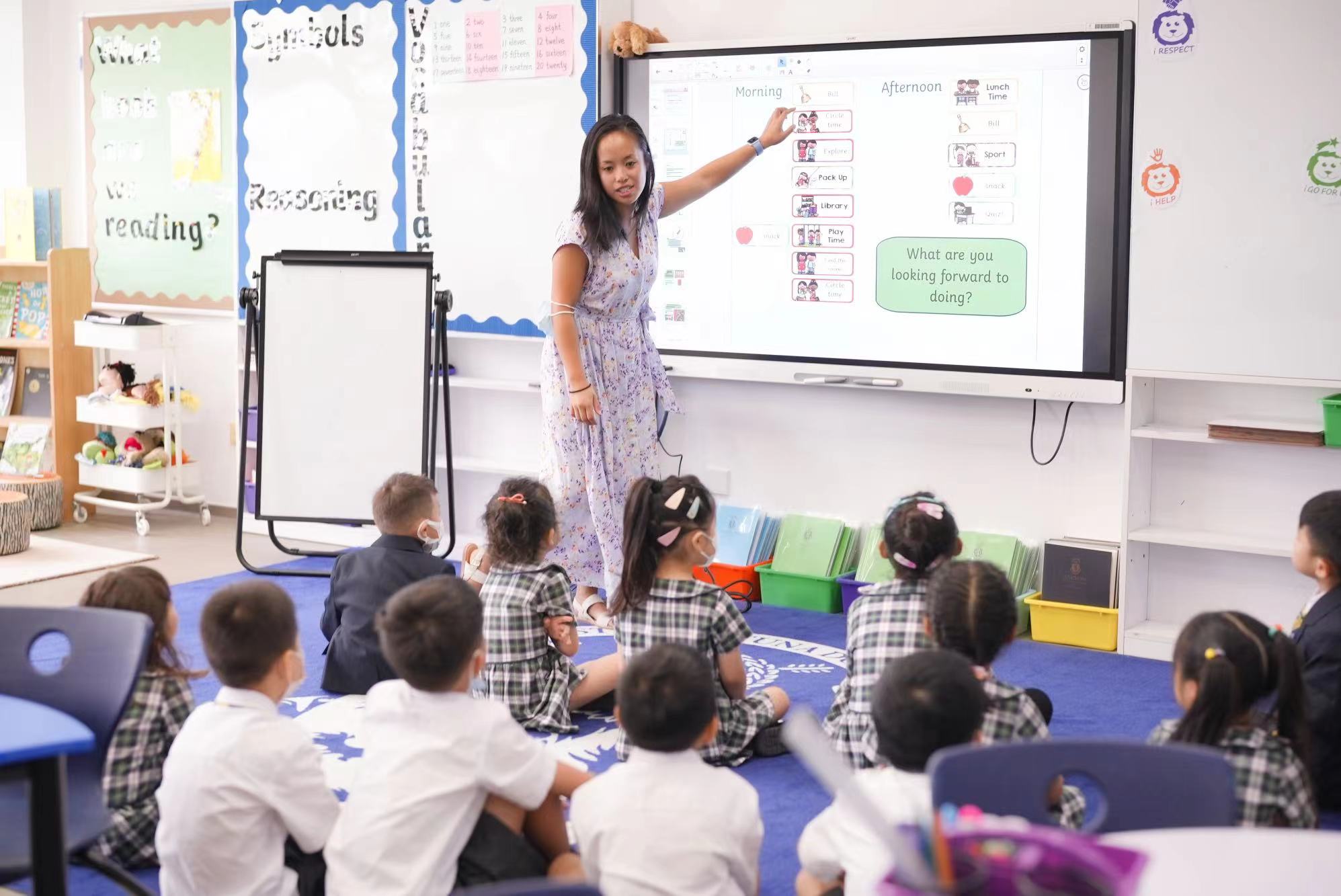 Our Upper School students heard from our Head Master about the importance of setting goals. He challenged our pupils to have high expectations of themselves, as we do of them, and to try as many things as possible to develop leadership skills and to gain confidence over the course of the year ahead.
Teachers and pupils shared opportunities for being involved in exciting leadership and community involvements available over the coming year.
Throughout the day, teachers and pupils had the chance to bond together in sports, games, activities, and taster ECA (extra curricular activity) sessions.
Our pupils also spent valuable time together in their houses, tutor groups and classes.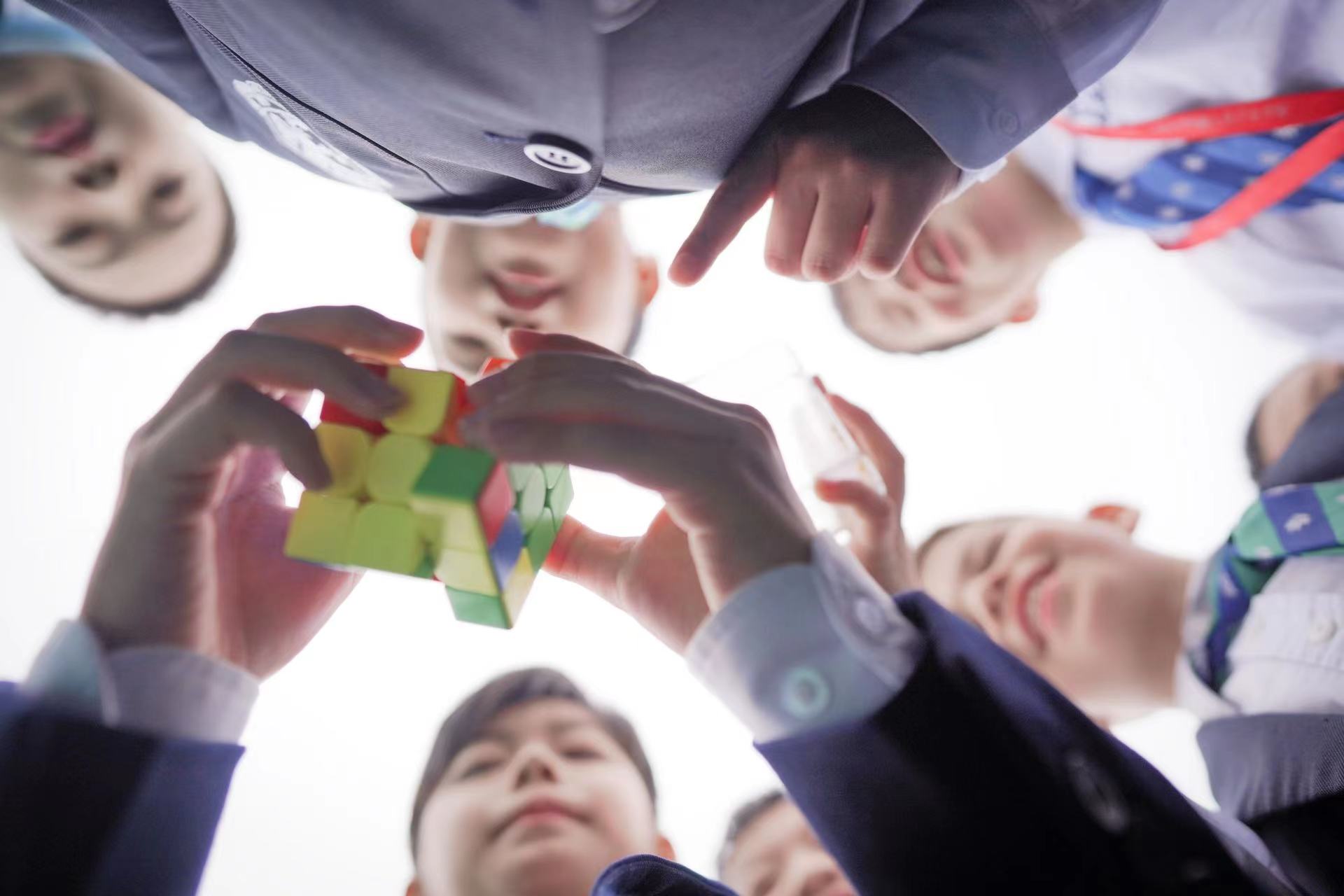 What an amazing start to the year as laughter filled our Harrow halls once again and our classrooms bustled with activity.
It is such a delight to see the joy in the faces of our Harrovians and we are so excited to learn and grow with them throughout the fabulous year ahead!