We're delighted that our teachers are all back on campus doing what they love most – teaching and nurturing our pupils to bring out the best in each and every Harrovian.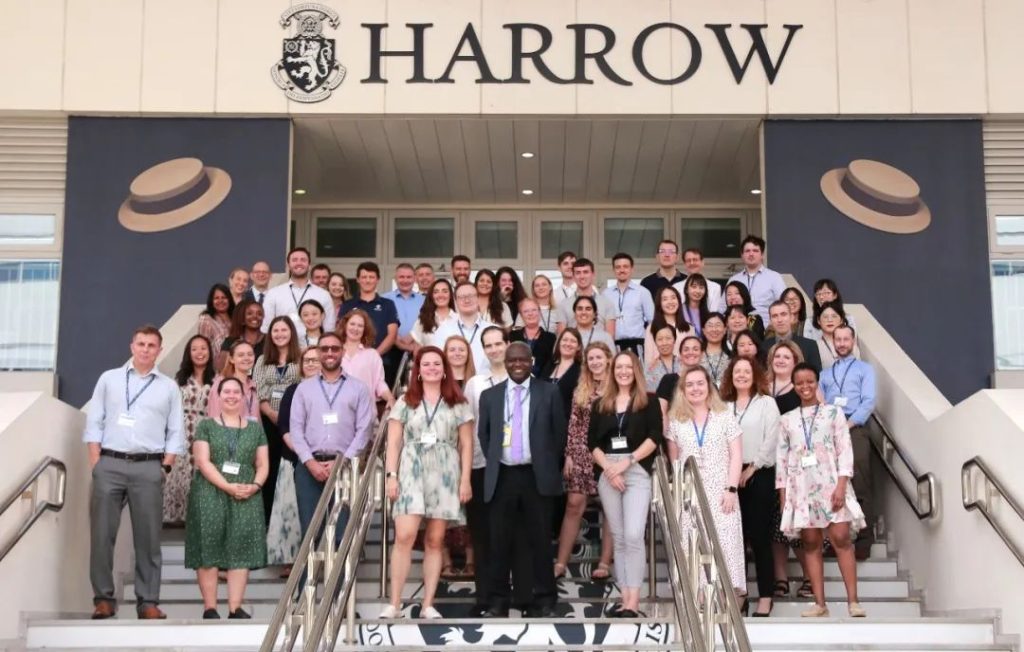 Here at Harrow, we have the privilege of hiring top-notch teachers who not only demonstrate expertise in their field, but also a passion and love for each individual Harrovian that crosses their path. Our Head Master, Mr. Charles Ellison, shares his strategy on how he hires and retains the best teachers:
I am very fortunate that in Harrow, we have a very strong worldwide reputation, so I get to pick from a very strong field of candidates every time I'm employing a new member of staff. All of our staff have very strong academic credentials and they know their subject extremely well.However, in Harrow, we want more than that. We want people who have lived with interesting eyes and done interesting things. That will inspire our children. I've got people who have run across the entire width of America. I've got people who have worked in some amazing careers before they came to teach. So, they are able to have conversations with children and young adults about their lives, which will inspire those young children to do amazing things themselves.

Mr. Charles Ellison
Head Master
The quality and passion of our teachers is evident in their interactions with our Harrovians, both inside the classroom and out.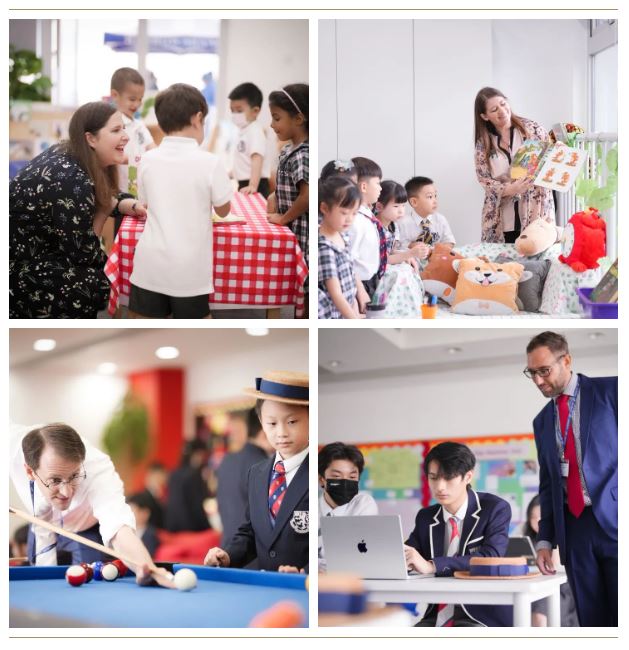 Our EY teachers spend a lot of time down at child level so they can interact with our tiny Harrovians at their level, as they energetically engage with them using creative learning methods.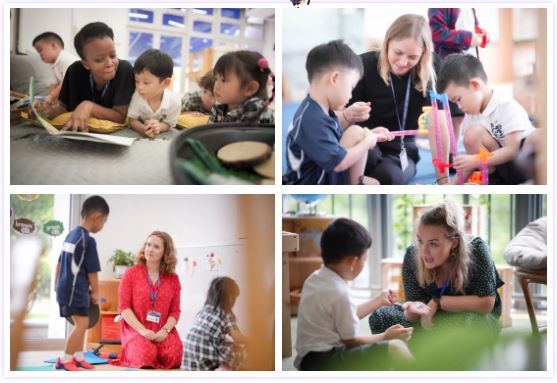 Our Pre-Prep teachers build the foundations for classroom learning by instilling discipline and structure, all the while encouraging effort, rewarding respect, and building confidence in each pupil.
Our Upper School teachers are zealous subject matter experts and devoted personal mentors to our pupils. As a result, our Harrovians make significant improvements across all subjects, resulting in enhanced academic outcomes and paving the way for amazing future university pathways.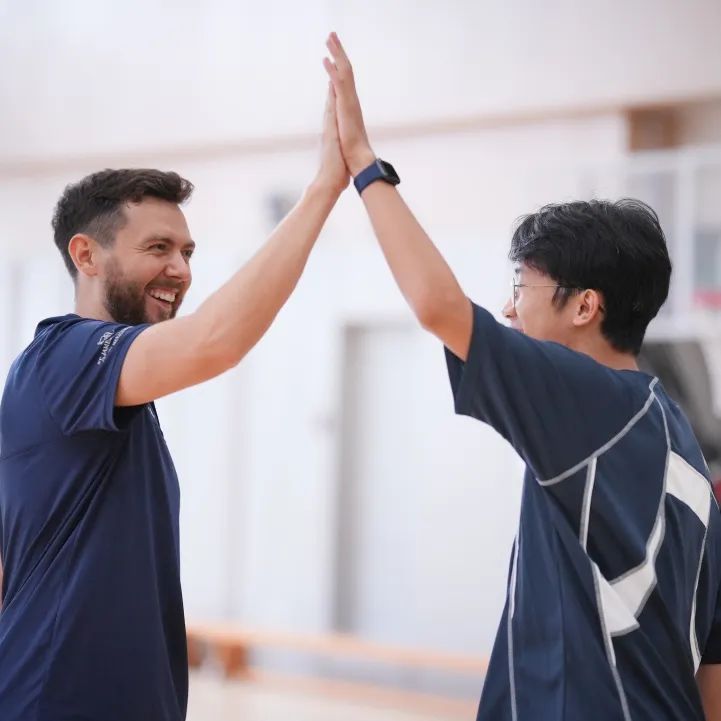 All our teachers are proud to be part of a strong community of professionals, which motivates them to further excel and improve their skills. As one big Harrow family, we build a strong network of friendships and have lots of fun along the way!
Harrow also boasts a strong teacher professional development programme, which starts with an induction on the grounds of Harrow UK, and includes opportunities for career development through Harrow's AISL Academy and weekly Tuesday Twilight Training, as well as the chance to obtain internationally recognized leadership qualifications such as NPQ and IPQSL.
Here at Harrow, every child matters, and our high caliber, talented teaching team has all the capability, energy and passion needed to bring out the best in every Harrovian.