Our Harrovians made us proud on Sports Day as they demonstrated skill, stamina, speed and support during our Super Sports Day on Saturday.
Pre-Prep
The day began with our teachers leading the students in a warm up on the field.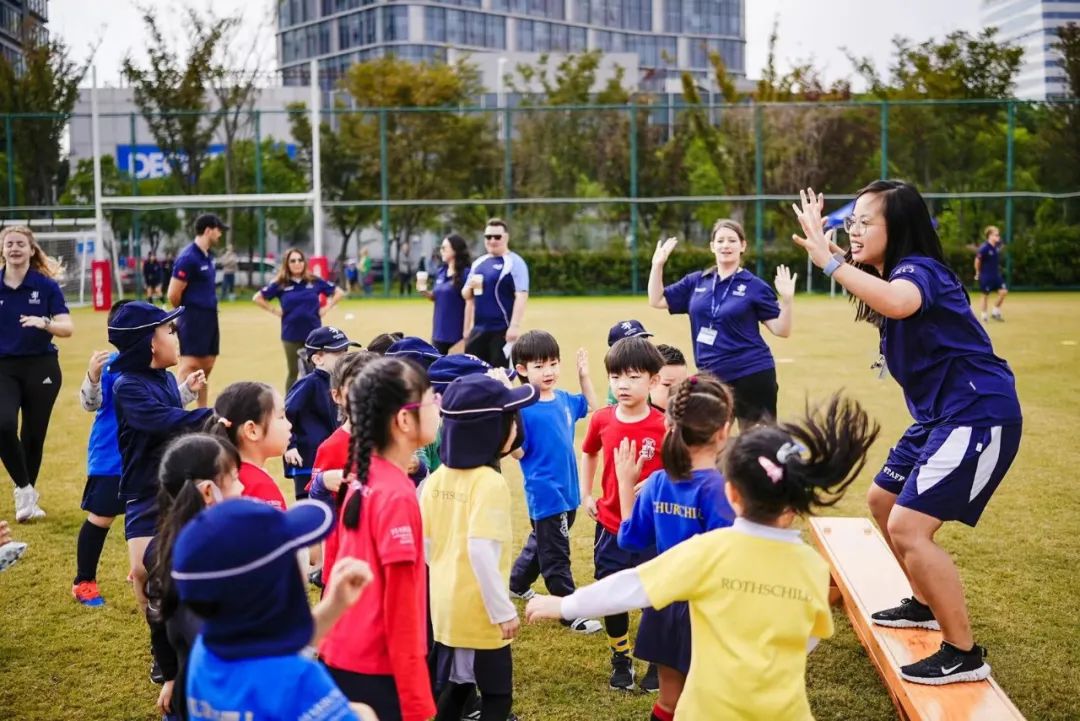 Then, our Harrovians went through a rotation of lots of different sport and athletic activities, including throwing, jumping, running, bouncing, and race.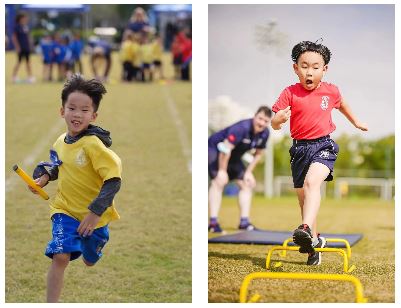 Many of our Senior school students helped with the events and encouraged our younger pupils throughout the entire morning.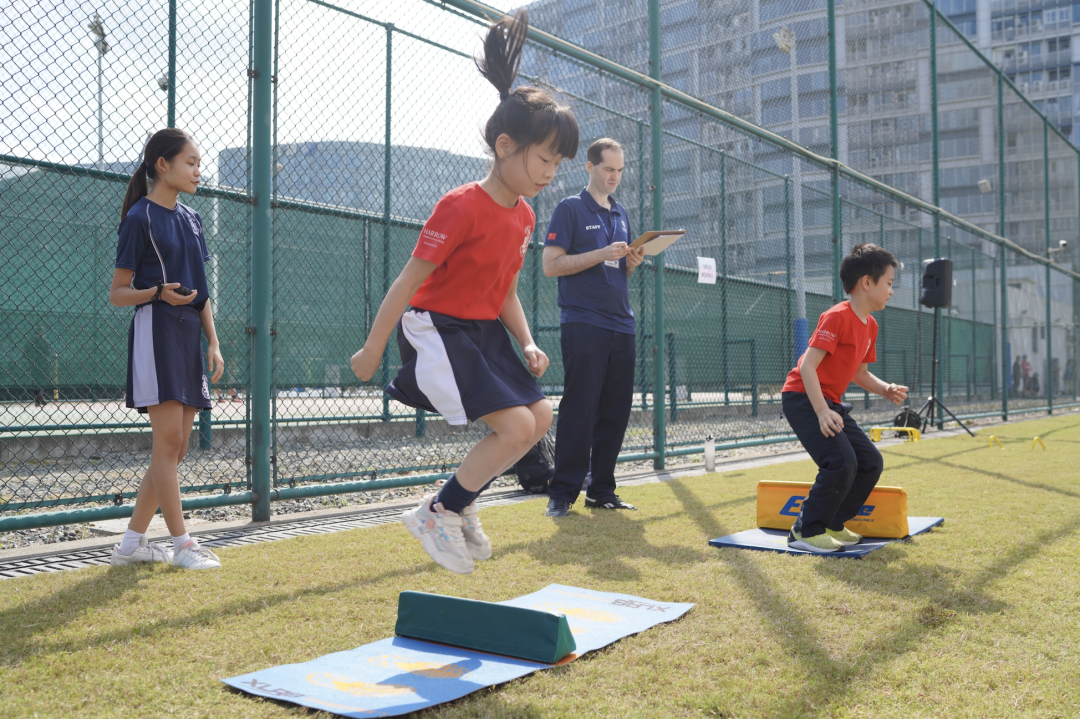 The Whole House Water Relay was an ongoing event that was judged by Mr. Ellison, with Rothschild as the overall winners for this event.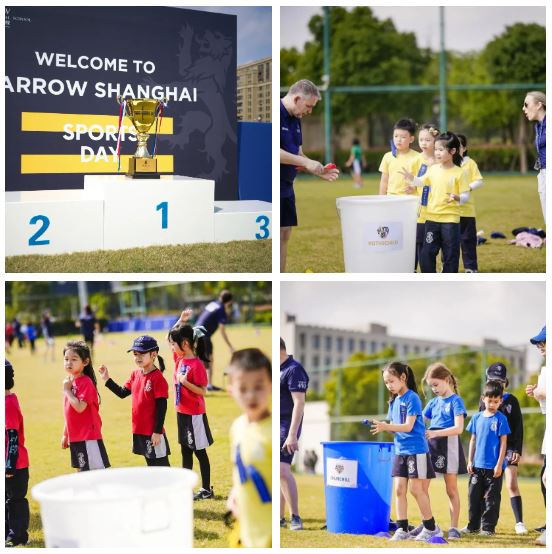 Next up were the year group relays – a fantastic spectacle of speed and precision, and a great way to finish the morning.
The winners were Churchill House. Congratulations to all our pupils who participated, supported and encouraged each other!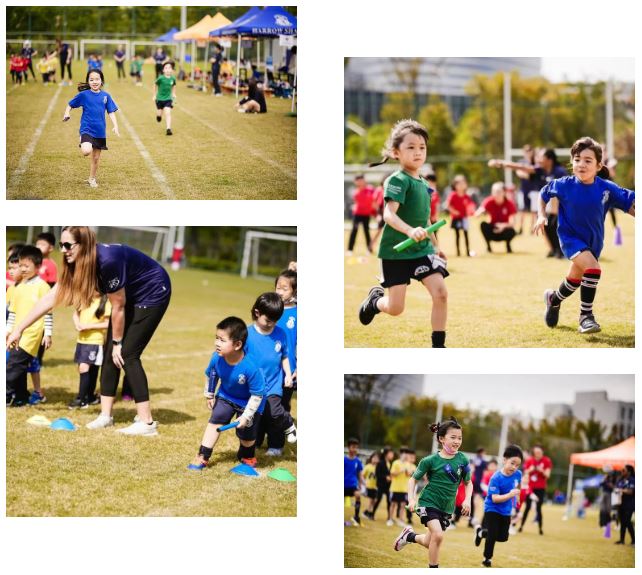 Upper School
The first event of the afternoon was the 800m; there were 6 different races, with almost 70 participants overall. What an excellent display of stamina and tactics, and a great way to start the event!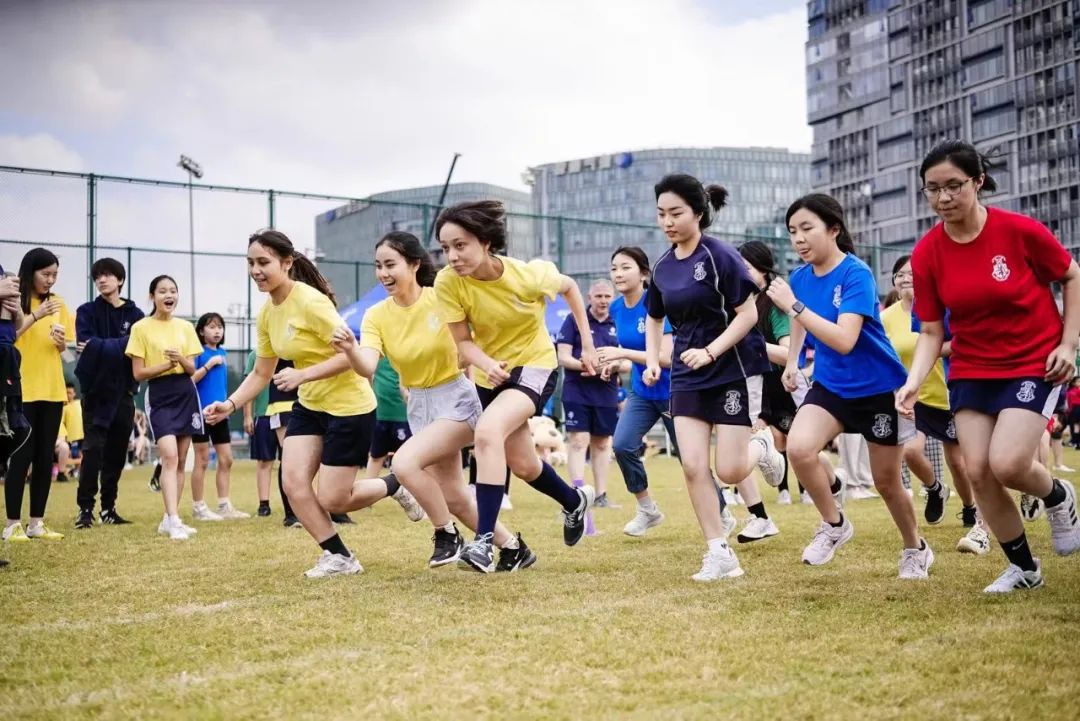 Following this, the activity rotations began; with an exciting House Run participation challenge, and field events such as the shot put, the javelin and the long jump.
Our Harrovians also had the chance to test their skills with some fun fitness challenges, including speed bounce and basketball shooting.
Next up was the 60m sprint, with some outstanding speed demonstrated by many of our students.
The last events of the day were the relays – a combined event testing teamwork, speed and anticipation – and with almost 100 participants competing against their peers from other houses. This served as a great display of both performance and participation, both of which had been exemplary throughout the afternoon.
The eventual runaway winners were Churchill House, announced by Mr. Ellison.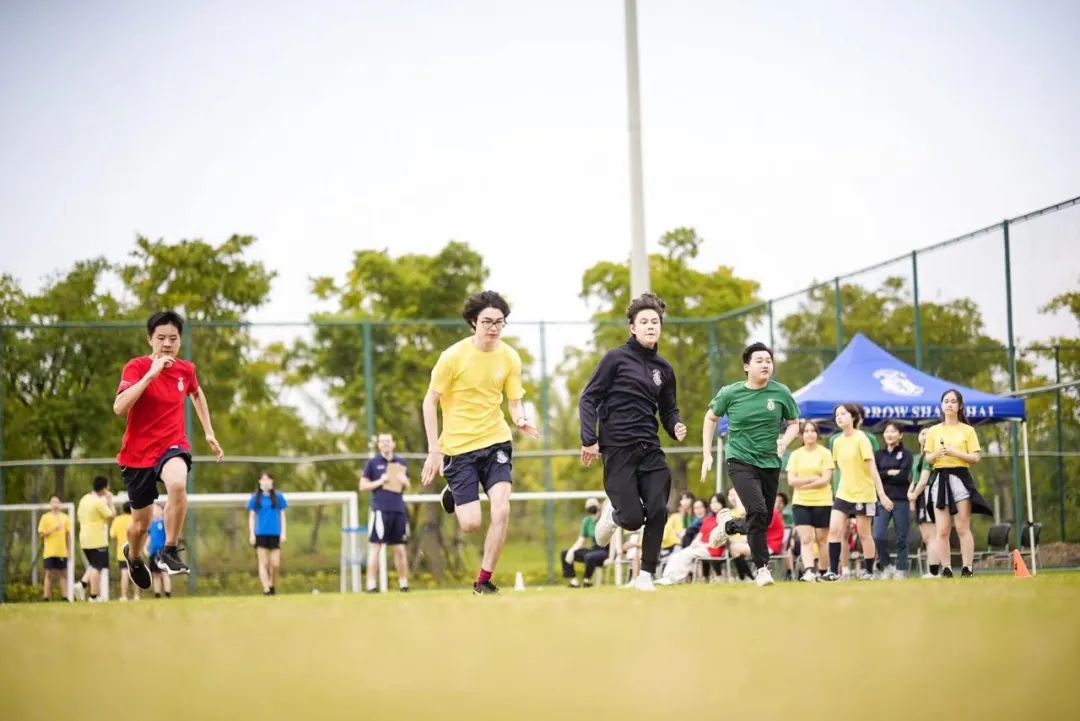 Huge well done to all our Harrovians, for the exemplary spirit they demonstrated in supporting not just their Houses, but all their peers. What brilliant sportsmanship and fellowship by all!