We're delighted and proud to announce our Harrow Shanghai Scholars programme, aimed at providing opportunities for talented students across all disciplines to study at Harrow Shanghai, and receive up to 100% tuition remission. Do you have what it takes?
"Harrow has been synonymous with educational excellence for 450 years. The pace for excellence is very often set by scholars who exemplify the highest levels of capability is all spheres of Harrow life.  This goes beyond simply academia and includes the likes of performing arts, creative arts and sport. Harrow Shanghai is committed to ensuring that exceptional and ambitious students across Shanghai have an opportunity to meet their innate high potential through the inspiration and expertise of our remarkable teachers and the high-achieving Harrow culture."

Charles Ellison, Head Master
With nearly 1,000 applicants in the past two years, these scholarships are the "golden tickets" to the world's top universities. Besides excelling academically, our pupils can discover their passions and potential in any field. Recipients of these prestigious scholarships will receive full grants for two years of A Level study at Harrow Shanghai.
Hear from our current scholarship recipients.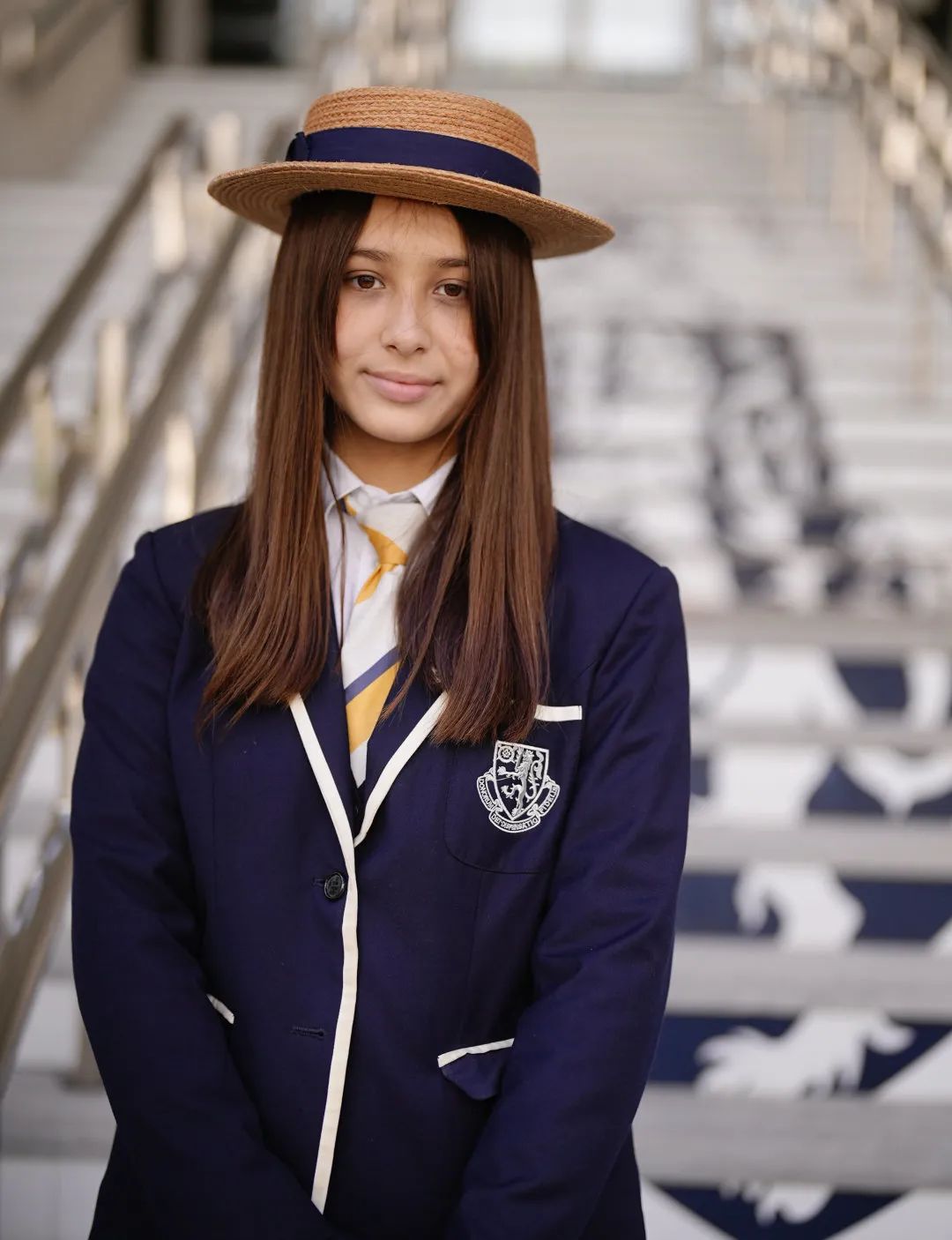 "Receiving the full A Level scholarship was probably the most significant achievement of my life to date. It encouraged me to pursue higher academic goals and strengthened my hopes of being a doctor. Moreover, the scholarship made me even more enthusiastic about life beyond my studies and encouraged me to organise many extracurricular activities such as charities and competitions. I truly enjoy sharing this enthusiasm with the rest of the student body."

Lauren S.
A Level Full Scholarship Recipient, 2022-24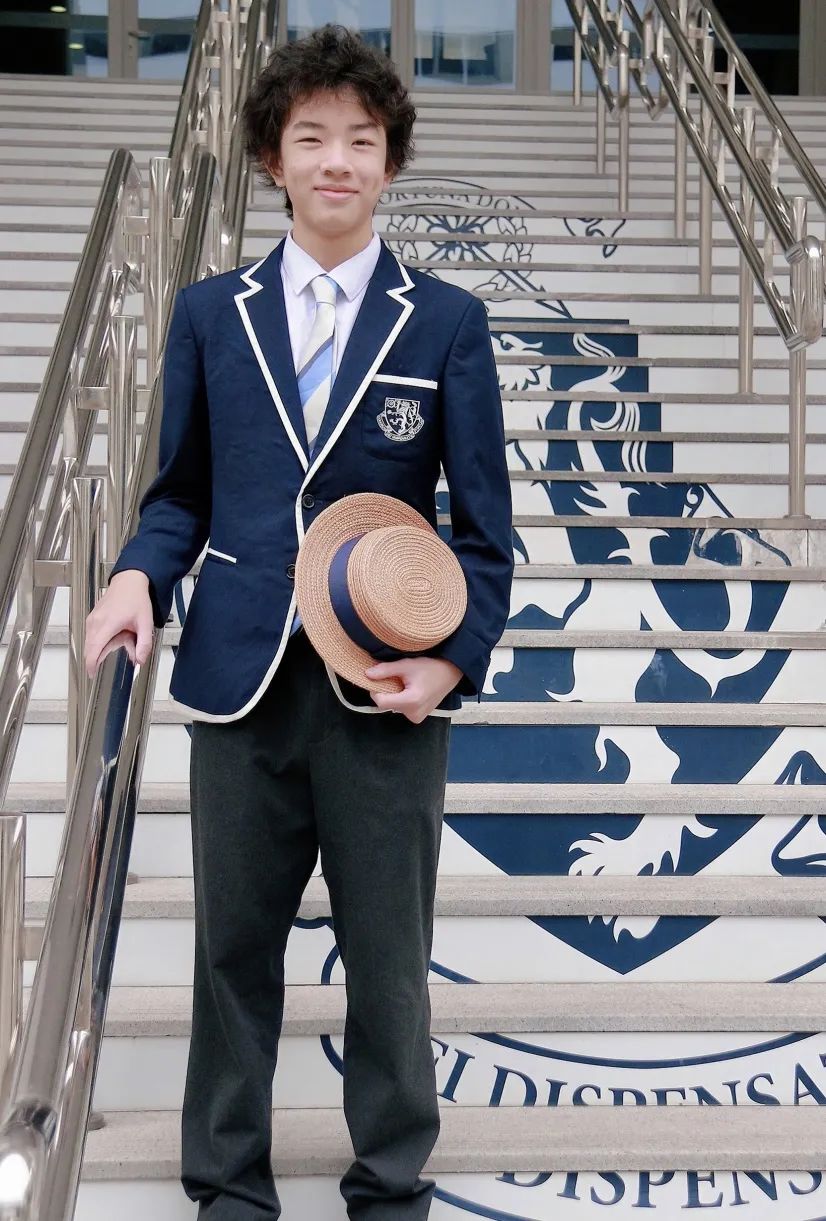 "As a Harrovian scholar, I am exposed to many new opportunities, which pushed me to dive deeper into my fields of interest. The variety of academic competitions I am currently preparing for would be a good example of this. Harrow also provided me with the opportunity to availably have detailed conversations with teachers, where I would discuss and ask questions relating to my fields of interest. I was also taught that pursuing activities and sports outside of school would be as important as my compelling academic achievements. The courses which I currently participate in, such as DofE, would help me to engage in such activities and maintain a healthy lifestyle." 

Kai Jun C.
A Level Full Scholarship Recipient, 2022-24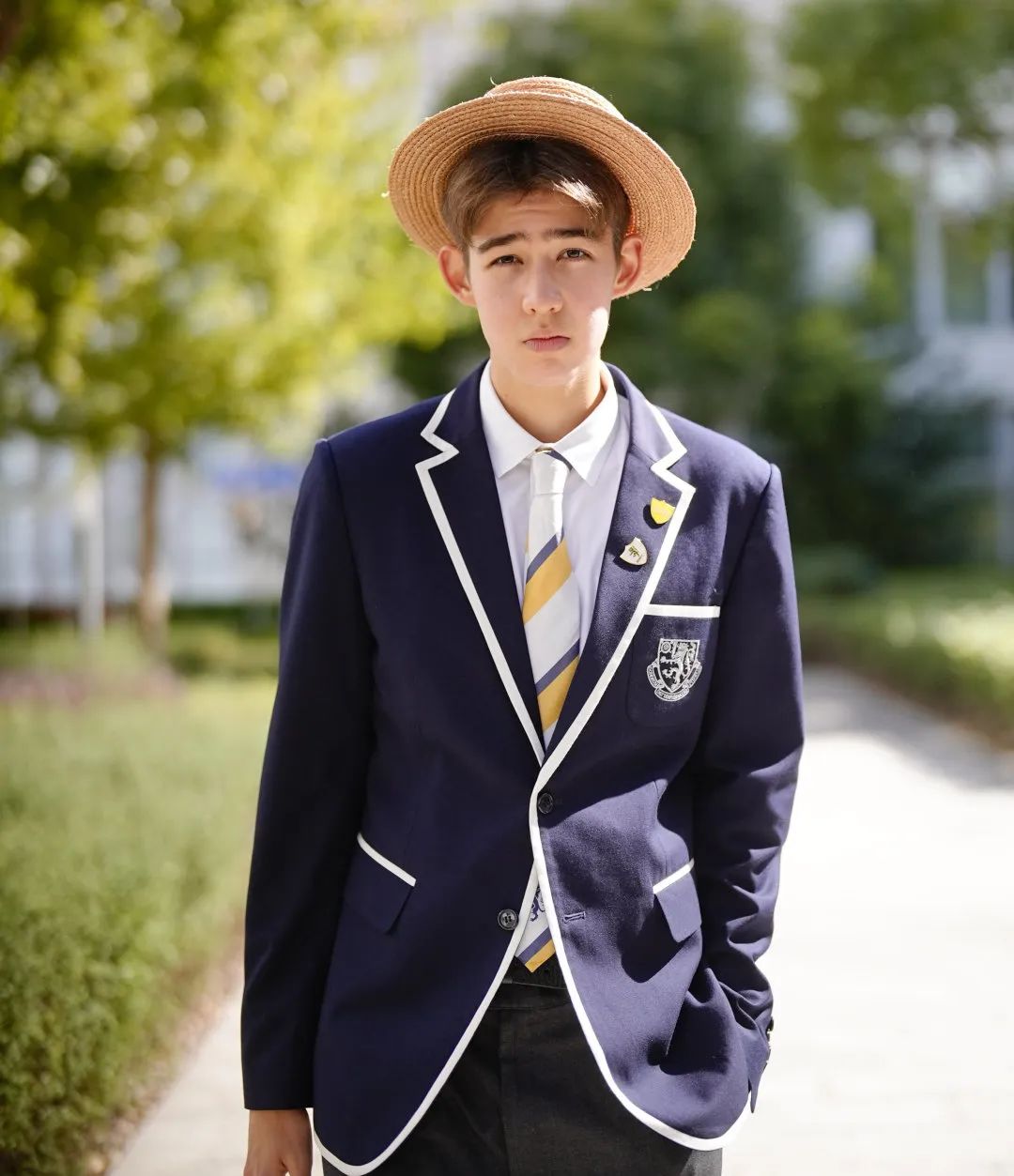 "The Academic Scholarship motivated me to join Olympiads, Projects and Awards outside the school. The Science Department is full of excellent teachers. They have pushed many opportunities to me so, I can pursue my interests, such as the CREST award. Additionally, they are extremely helpful with my Extended Project Qualification work on Leukaemia. These wonderful opportunities from the school are immensely beneficial for my subjects and interests."

Joe S.
The John Lyon Scholarship Recipient (awarded to a student who excels across all fields of their academic studies)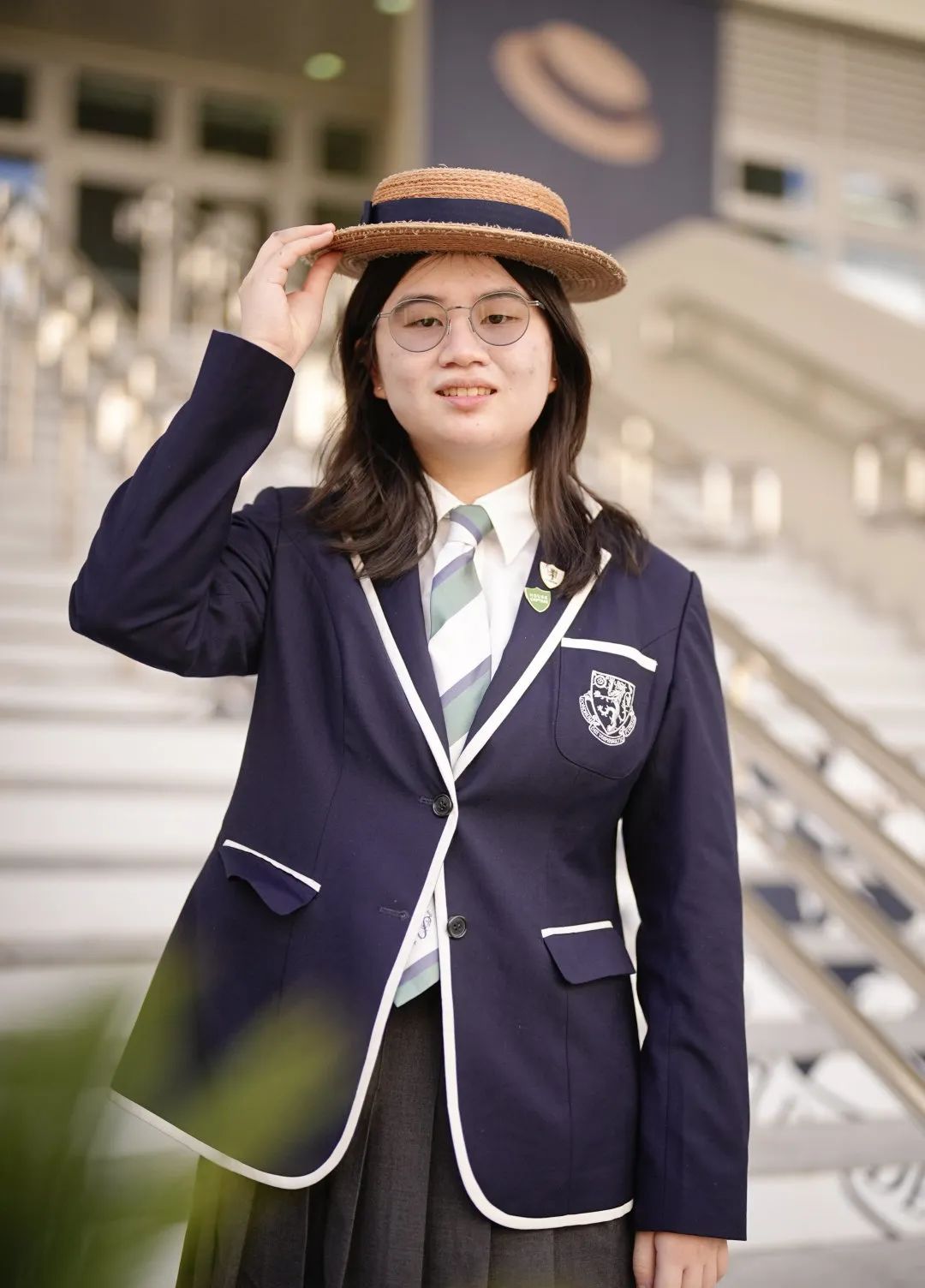 "Since 2018, I have been attending Harrow Shanghai. Over my four years at Harrow so far, I have improved tremendously as a person: I have become more confident about myself and had developed a greater understanding of my academic subjects. I have always had an interest in learning about science to explore how the world works which prompted my interest in engineering. Specifically, I am interested in the design of automobiles and planes. Receiving the Strutt Science Scholarship has encouraged me to explore my A Level subjects on a deeper level by consulting various sources in order to link the fundamental concepts to my own personal interests. Moreover, I am eager to have an earlier exposure to engineering by undertaking the Extended Project Qualification and the CREST Award. "

Karen M.
The Strutt Scholarship Recipient (awarded to a student who excels in the study of science)
"Receiving the Pasmore Scholarship gave me confidence and motivation to take a step further and explore visual arts beyond the syllabus. The opportunities here have also allowed me to lead an art project with the help of the art department to share my passion with people around me. The art department not only helped me through promoting the art project, but also guided me through my art coursework and gave me inspiration to introduce more innovation in my artwork."

Vincent L.
The Pasmore Scholarship Recipient (awarded to a student who excels in the study and practice of visual arts)
Good news! We are extending our scholarship opportunities beyond our Sixth Form to start from Year 5 (10-16 years old). Does your child have what it takes? Find out by submtting an application now!