Harrow celebrates in style with a sea of colour, a wave of excitement and a wide sprinkling of happiness for all. Our Harrovians have been involved in an exciting array of Chinese cultural activities and the concerts were an outstanding musical success.
Our Harrow staff and students look spectacular in their outfits.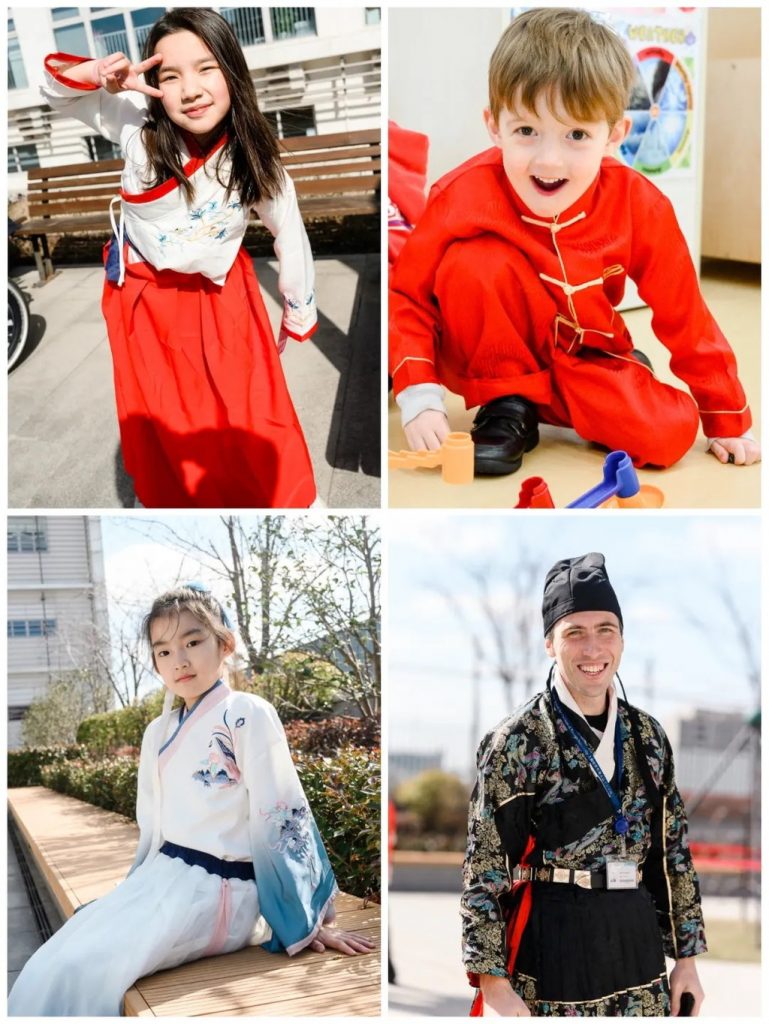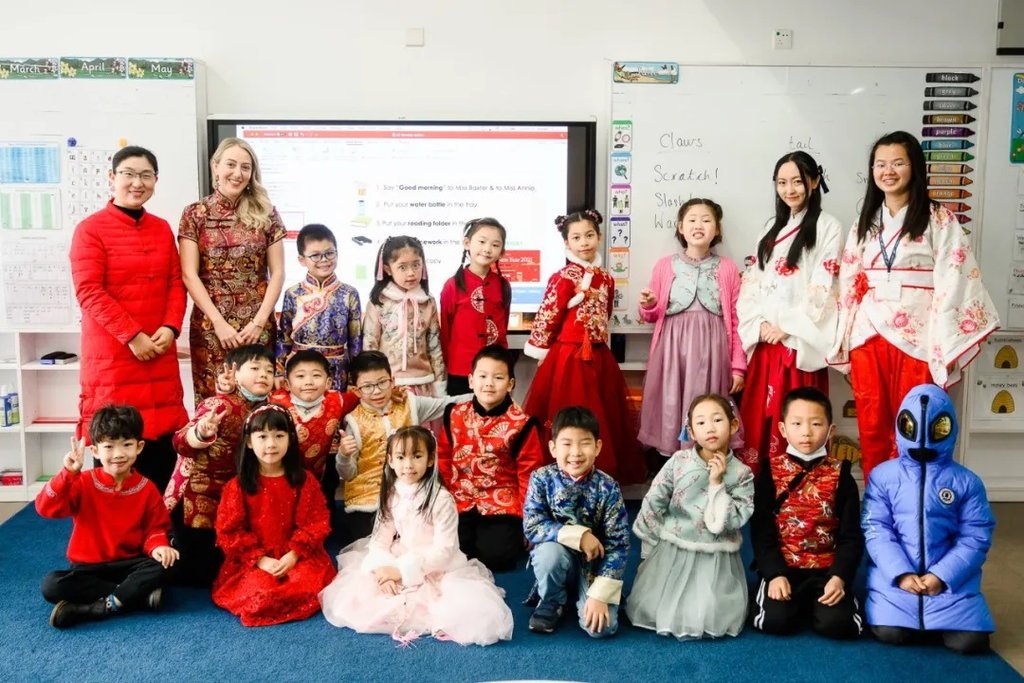 The Early Years children have thoroughly enjoyed their Chinese arts and craft activities.
The Pre-Prep children have been busy with a carousel of activities including: paper cutting, hoop throwing, riddle games, egg painting, paper folding and dumpling making.
The Prep and Senior School students have been busy making friendship bracelets, hoop throwing, bingo games, face painting, Chinese chess, nerf gun, pin the tail on the ox, sewing an ox bag, dumpling making and a fun chopsticks M&Ms game!
We wish all of our Harrow community a very joyous and prosperous New Year.