Reading allows us to be transported from our world to another. Between the pages of a book, we can become immersed in the lives of fictional characters and learn about a culture entirely different from our own. The importance of reading for children cannot be underestimated. Reading for pleasure can benefit a child's education, social and cognitive development, their wellbeing, and their mental health.
Ms St Clair-Ford (Acting Head of Senior School and Whole School Literacy Coordinator) put together a fun, varied and educational Harrow Book Week agenda which our students and staff have loved. Do enjoy her introductory video.
Best World Book Day Costume
Our students and staff have embraced World Book Day wearing their character book costumes including the Head Master dressed as Abel Magwitch from the famous Great Expectations book written by Charles Dickens.
Diagon Alley Activities 
We have had our very own Harry Potter Diagon Alley with many wizarding-inspired activities such as wordsearches and making fortune tellers… as well as Wizard Chess.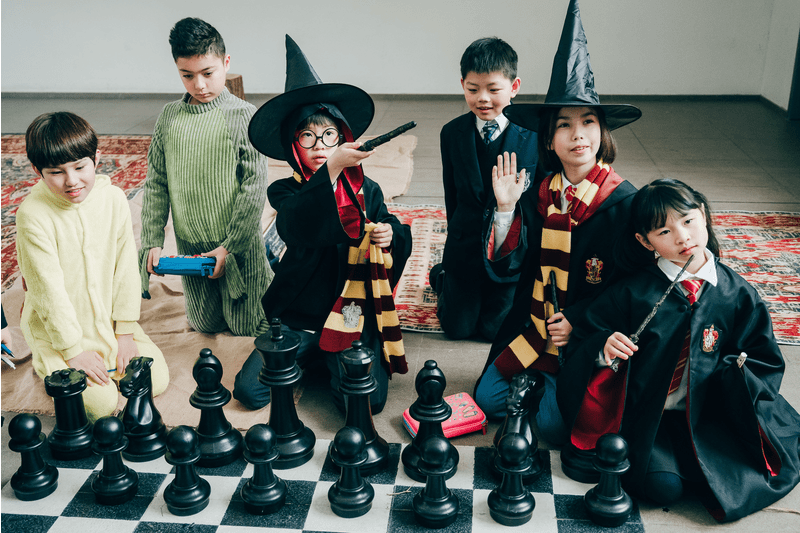 Extreme Reading Photography Competition
Our Harrovians do read books in some inspiring locations and interesting positions! Harrow loves reading.
Book Cover Design
We received some wonderful and imaginative book cover designs from across the School, celebrating our talented artists and their favourite books.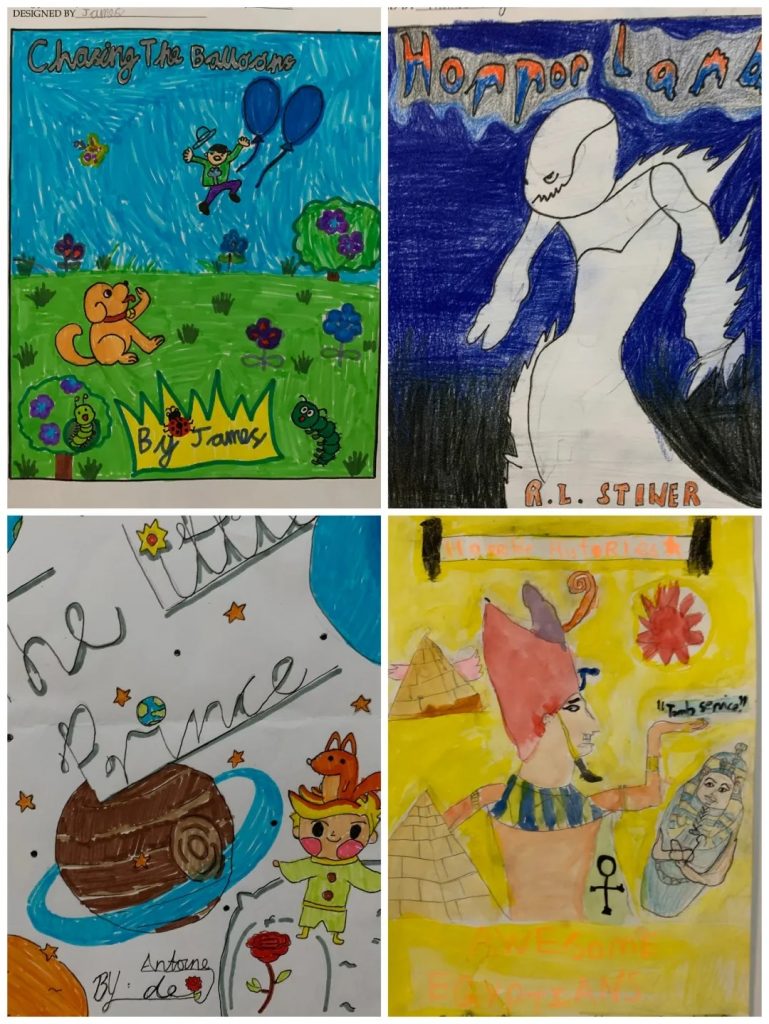 Visiting Authors
Chris Bradford, Lauren St John, Cheryl Moscowitz, Joanna Grochowicz; these amazing authors have helped our students connect with books, the world and each other. We have heard about samurai training, orphaned giraffes, Antarctic explorers and our very own class poems – all in one week!  
DEAR (Drop Everything and Read)
All Harrovians and staff were fully engrossed in reading their favourite book. Many studies show that reading for pleasure makes a big difference to children's educational performance.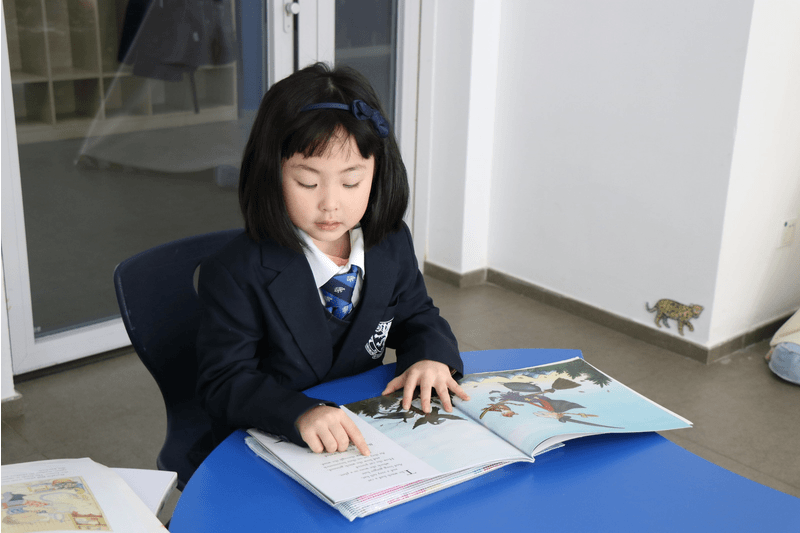 Reading Relay
Celebrating our love of reading at Harrow we had a Reading Relay across the campus involving students from different year groups and staff. The Head Master's wife was reading in the swimming pool!
Early Years Reading
Early Years Reading ignites creativity, sparks curiosity, and stimulates the imagination in young children. Often, this leads to role-play as children grow which helps to develop other skills such as empathy, problem-solving, and morality. 
Literacy Treasure Hunt
Prep School students had to race around to find out why teachers love their favourite books, where some literary classics are set and many more literary facts.
Inter-House Short Story Competition
It was a tough decision from the judging panel having read outstanding entries from Year 1 all the way up to the Seniors. The stories ranged from Chinese legends to modern day medical heroes, and everything in between.