Recently, our pupils demonstrated their innovative spirit by independently organizing a memorable ball for our Senior School– the Harrow Gala. This event not only provided a platform for our pupils to display their talents, but also allowed them to put their leadership skills to practice.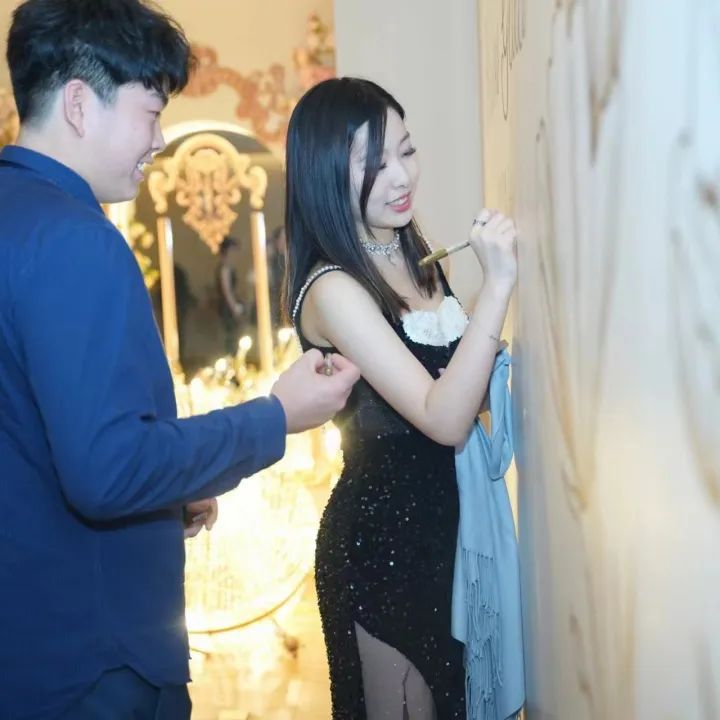 At the dazzling gala, Mr. Bennetts, our Head of the Senior School, opened the festivities with a moving speech. Immediately after, everyone in the room sang a heartfelt "Happy Birthday" to Kitty, our Head Student next year, which added a special touch of joy to the event.
The subsequent award ceremony and gift raffle was captivating, as teachers selected various awards for their students, and students, in turn, honored their beloved teachers by presenting them with touching awards. Everyone then collectively voted for students who would "Most Likely to Become a Writer", "Most Likely to Become a Professional Athlete", and the student with the "Best Comic Actor Talent". Laughter and applause echoed throughout the venue.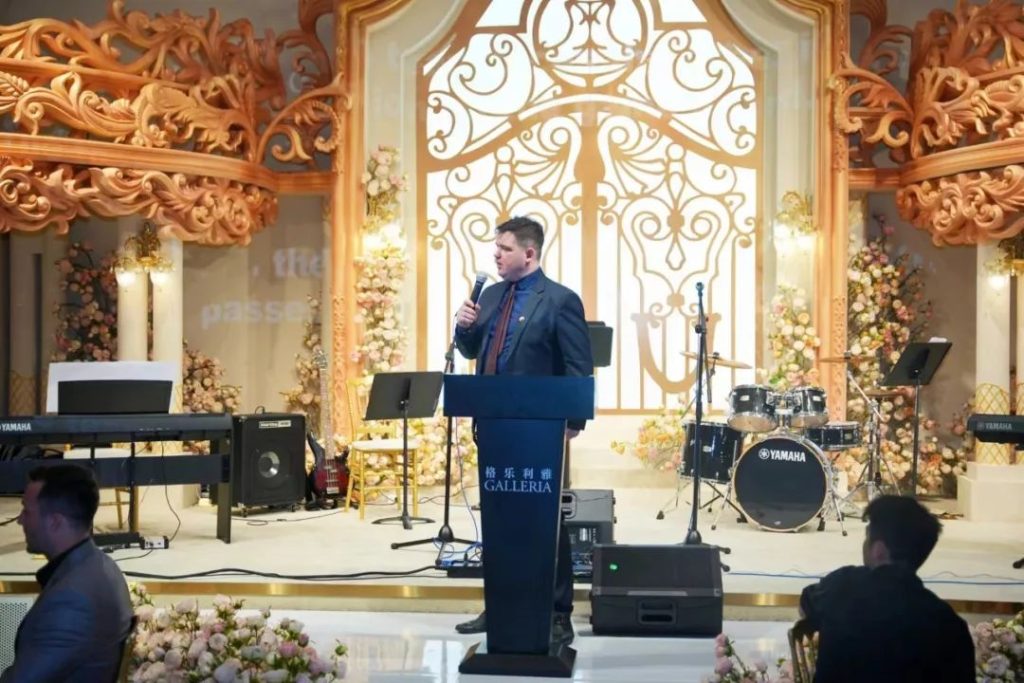 The highlight of the gala was the interactive segment. Our students thoughtfully designed a series of knowledge-based questions, and the captive audience actively participated, which created a warm and exciting atmosphere. During the "Guess which Song" segment, the crowd was full of enthusiasm as they boldly guessed classic and popular songs dating from the 1980s to the 2020s.
On the luminous stage, our students presented a feast for the senses. The solo performances were thrilling, and our Bluer Band charmed the crowd with several classic English songs. Our Year 10 students formed a band that combined Chinese and Western instrumental elements. They performed the classic Chinese pop music "Lanting Xu" using electronic keyboard, piano, Pipa, flute and cello. The beautiful melody and passionate singing perfectly concluded the gala.
We want to congratulate our Sixth Formers for all their planning, promoting, promotion and organization of an event that will surely create lasting memories for a lifetime. Well done!