At Harrow, our little Harrovians have the opportunity to be exposed to a language rich environment which is a key attribute in building a strong learning foundation.
Early literacy is an integral part of our programme for all children, from 18 months to 5 years old. Our children learn Phonics, Story Telling and Poetry.
Story Telling
Through our award-winning story telling programme, our children demonstrate excellent progress in language, social skills, creativity and confidence.
"The more children can play among the waves, the rhythms, the rhymes and the music inherent in spoken language, the more they are developing memory"

Stephen Fry
author, actor and broadcaster
This powerful language rich story telling programme ensures that our students will reach their full potential by empowering them with the ability to communicate, tell stories and express themselves.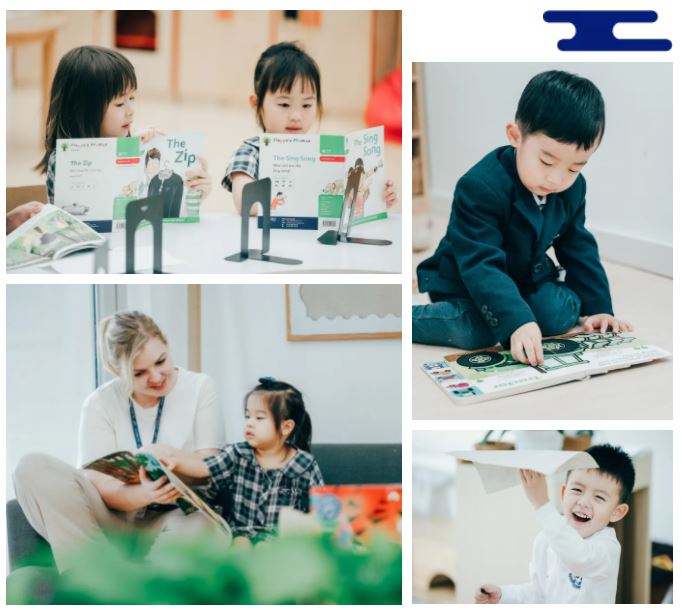 Phonics: Building Reading Foundations
Reading empowers children to empathize with and enhance relationships with others.
In Reception, Our little Harrovians use the Read Write Inc (RWI) Phonics programme, which sets the foundation for early reading and successful life-long readers.
Later in the year, our Nursery children will begin this programme, which will give them a giant literacy-leap into Reception.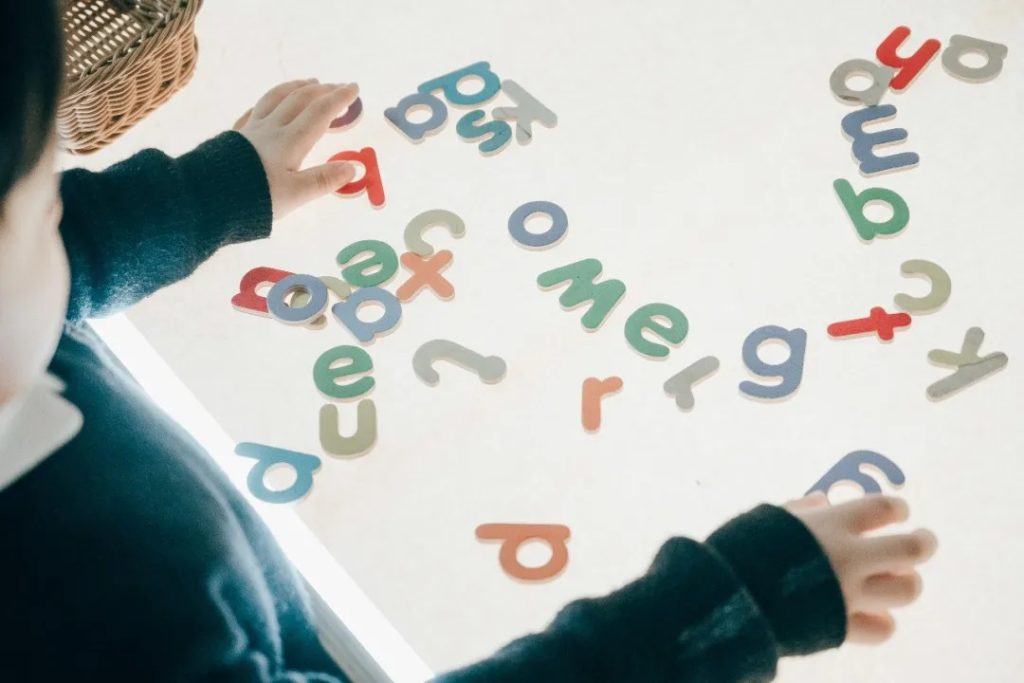 Presenting Poetry: Building Verbal Confidence
This year, we are proud to unveil a new addition to our Literacy Programme – Poetry.
A new poem is introduced in our weekly assemblies, and the children are encouraged to practice this poem throughout at school and at home.
In assembly the following week, our little Harrovians are invited to recite the poem in front of their friends and peers. Their eagerness and confidence in English is evident as they shine on stage!
Saying poems out loud emphasises the sounds and rhythms of language or the syllables contained in each word, a vital part of learning to read.
Our robust literacy programme allows our children to develop high levels of literacy from an early age, providing them with a solid foundation for the future.