In this difficult period, we are well aware that there are still many families who have concerns and questions about selecting a school for their children, for this reason we have built a team of experts to provide specialised one-to-one online admissions consultation to all families who are interested. This super team is led by Mr Charles Ellison, the Head Master of Harrow Shanghai, including the Heads of Early Years, Lower School and Prep School, as well as other experienced senior leaders from our school. Specialised consultation will be given to you by these experts, who are equipped with over 20 years of teaching and management experiences across five continents.
How to Register?
If you would like to have a one-to-one online consultation with any of our experts, please feel free to scan the WeChat QR code below (WeChat ID: HarrowSchoolShanghai) or email admissions@harrowshanghai.cn. Mandy Deng, our Admissions Manager, will arrange an appointment for you.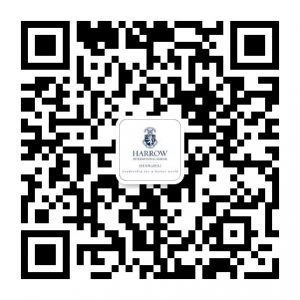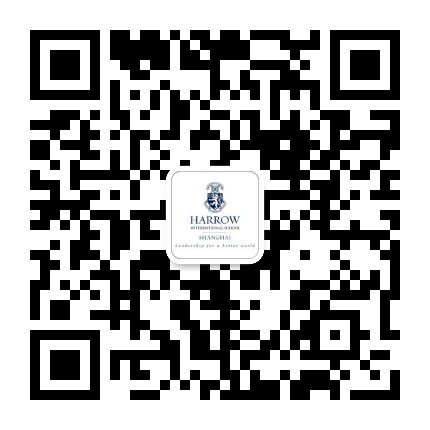 Scan the QR Code to read our Termly Magazine (Autumn Term 2019).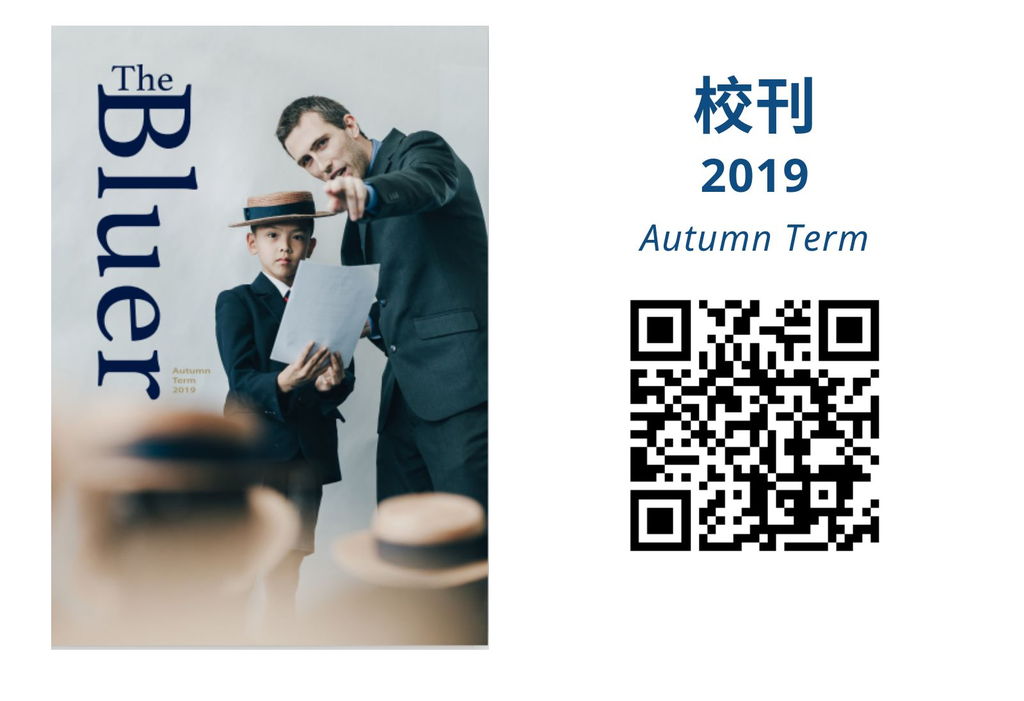 Scan the QR Code to read our Year Book (2018/2019).