Our lovely campus feels fresh and new as Harrow Shanghai's pupils return, wearing crisp, new uniforms and sporting the school's unique straw boaters, decorated with blue ribbons. They step back into school with confidence, marking the start of the new academic year. Our Head Master and our teachers were at the gate early in the morning to warmly welcome our new and returning Harrovians back to school.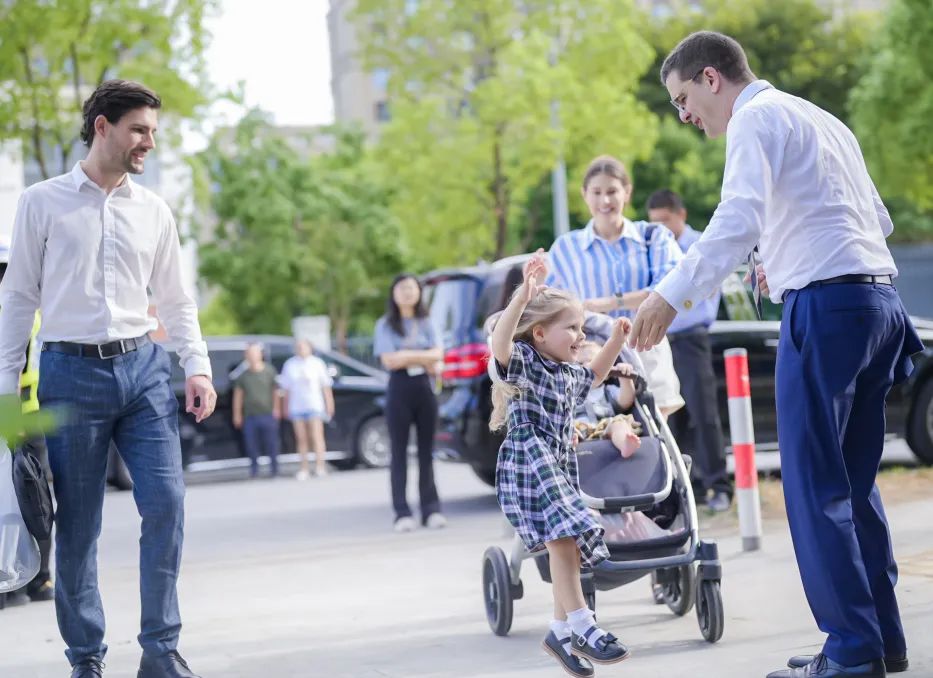 To ensure a smooth transition for our new Harrovians on their first day, their"Buddies"waited standby in Reception to welcome their new friends, helping them acclimatize to their new Harrow life.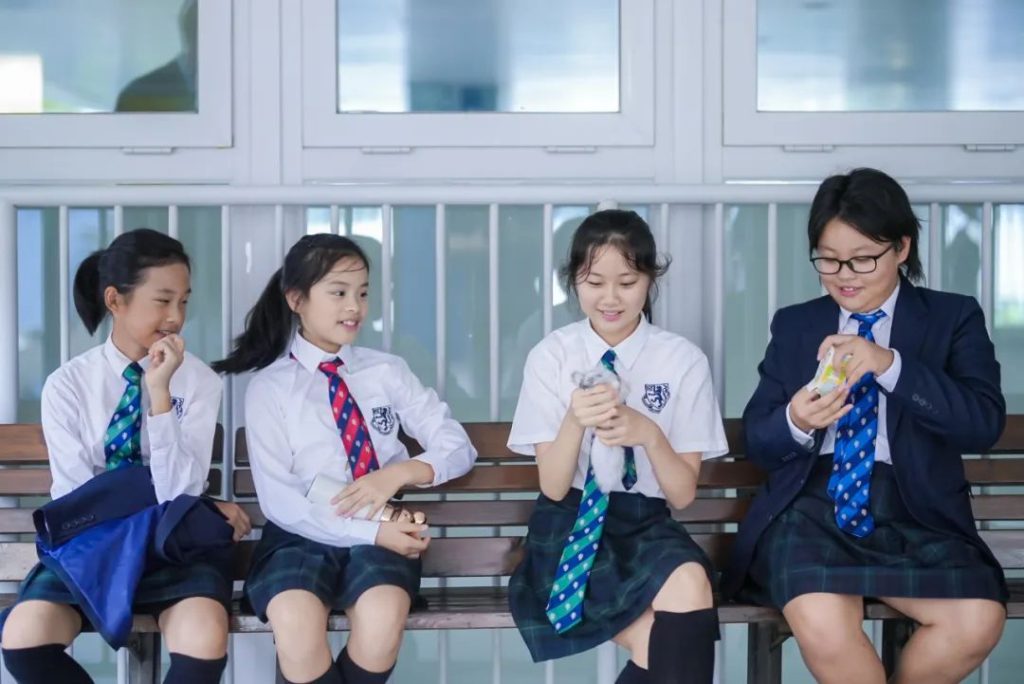 In the happy atmosphere of their music class, our littlest Harrovians kicked off a brand new academic year. They seemed to have adjusted quite seamlessly to school life, playing with both new and old friends.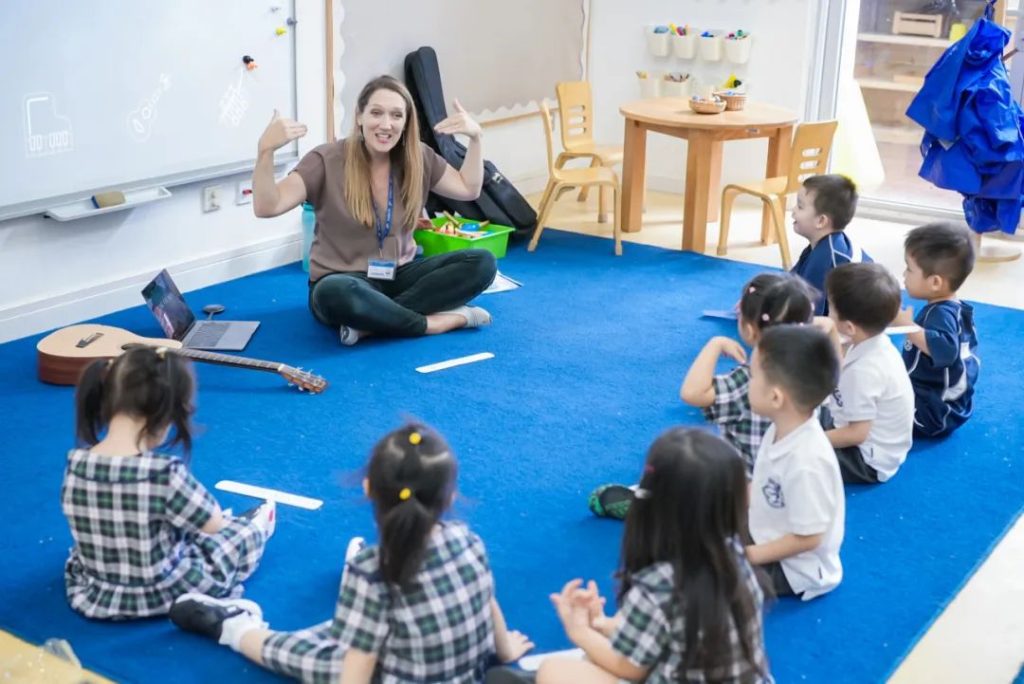 Last year's Reception children are now wearing their crisp Harrow Bluers and their smart Harrow hats, officially becoming Year 1 pupils. Watching our 5-year-old children attentively sitting at their desks, their toys joined by textbooks, you can't help but be moved by the magic of education. Our Year 3 students, with the guidance of their teachers, marked the first day of their journey in Year 3 in a number of interesting ways.
Our Upper School students heard from our Head Master in his "Welcome Address". Teachers and our new Head and Deputy Head Students outlined some of the leadership development activities and community service projects that the Harrow community will engage in over the coming year. Our Sixth Form students will demonstrate their leadership skills and community spirit in every nook and cranny of the campus, serving as role models for their junior peers.
Laughter and chatter have once again filled the Harrow Shanghai campus, and classrooms are bustling with activity as students settle rapidly into the new school year. We can't wait to see their breakthroughs and achievements that the new school year will bring – for each and every student.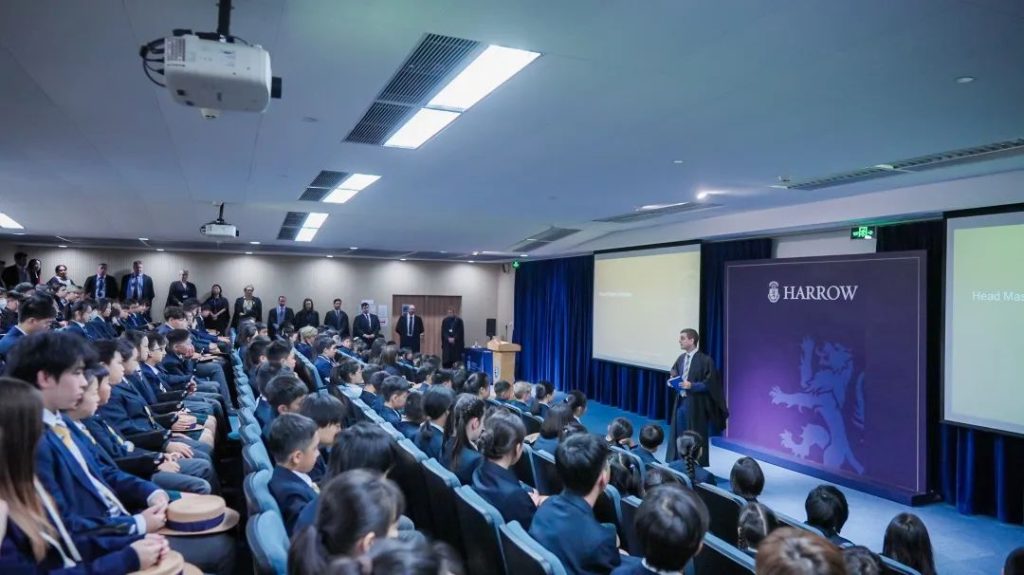 To offer a better learning and living environment for our students, we've also made a series of upgrades around the campus. The bookshelves on the first floor of the library have been lowered to expand the reading area, particularly to make it more accessible for our younger pupils as part of a wholescale Library renovation: doesn't it look good! Newly installed sunshades on the playground ensure that students can enjoy outdoor activities regardless of the season or weather conditions.
We are delighted to welcome everyone back and are eagerly anticipating a year full of joyful learning and growth alongside all our Harrovians!
Here at Harrow, we focus on an individualised approach to teaching and learning to obtain outstanding academic results, while at the same time nurturing passions and developing life skills that gear your child for success in the future – whatever the future holds.